Stop spam registrations and bot attacks on your WordPress by implementing Google reCAPTCHA.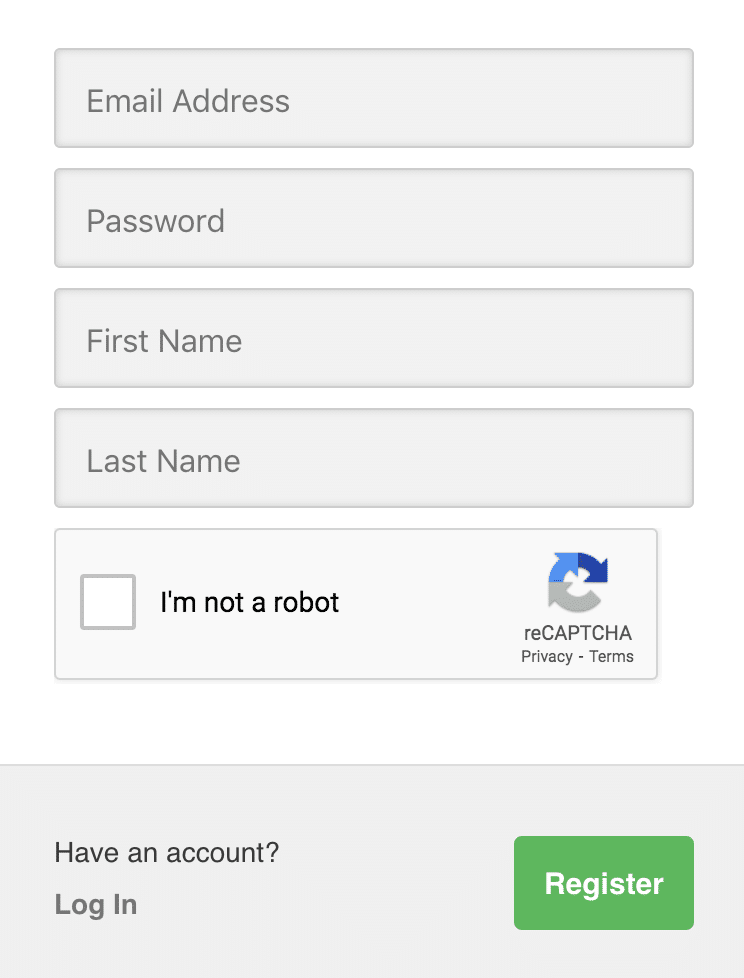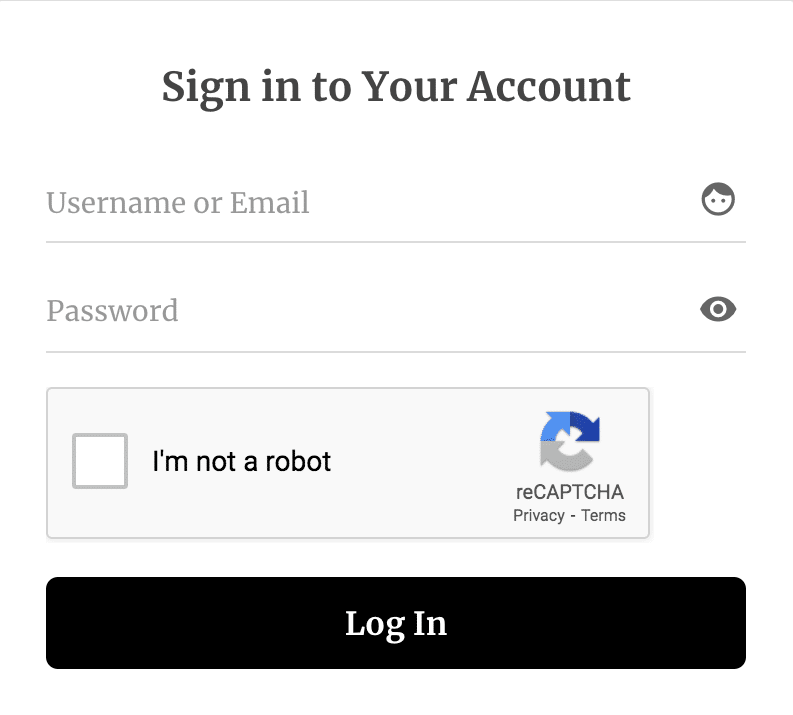 Do you want to stop spam bots from filling out your form? You can add reCAPTCHA to your WordPress forms to protects against spam and other types of automated abuse.
Google reCAPTCHA judges whether a user is a human or a robot and stop the bots from being able to submit forms.
This addon lets you add recaptcha to your login, password reset, edit profile and registration forms.
Protect your checkout page powered by ProfilePress with reCAPTCHA against credit card fraud, card testing and other ecommerce and checkout frauds.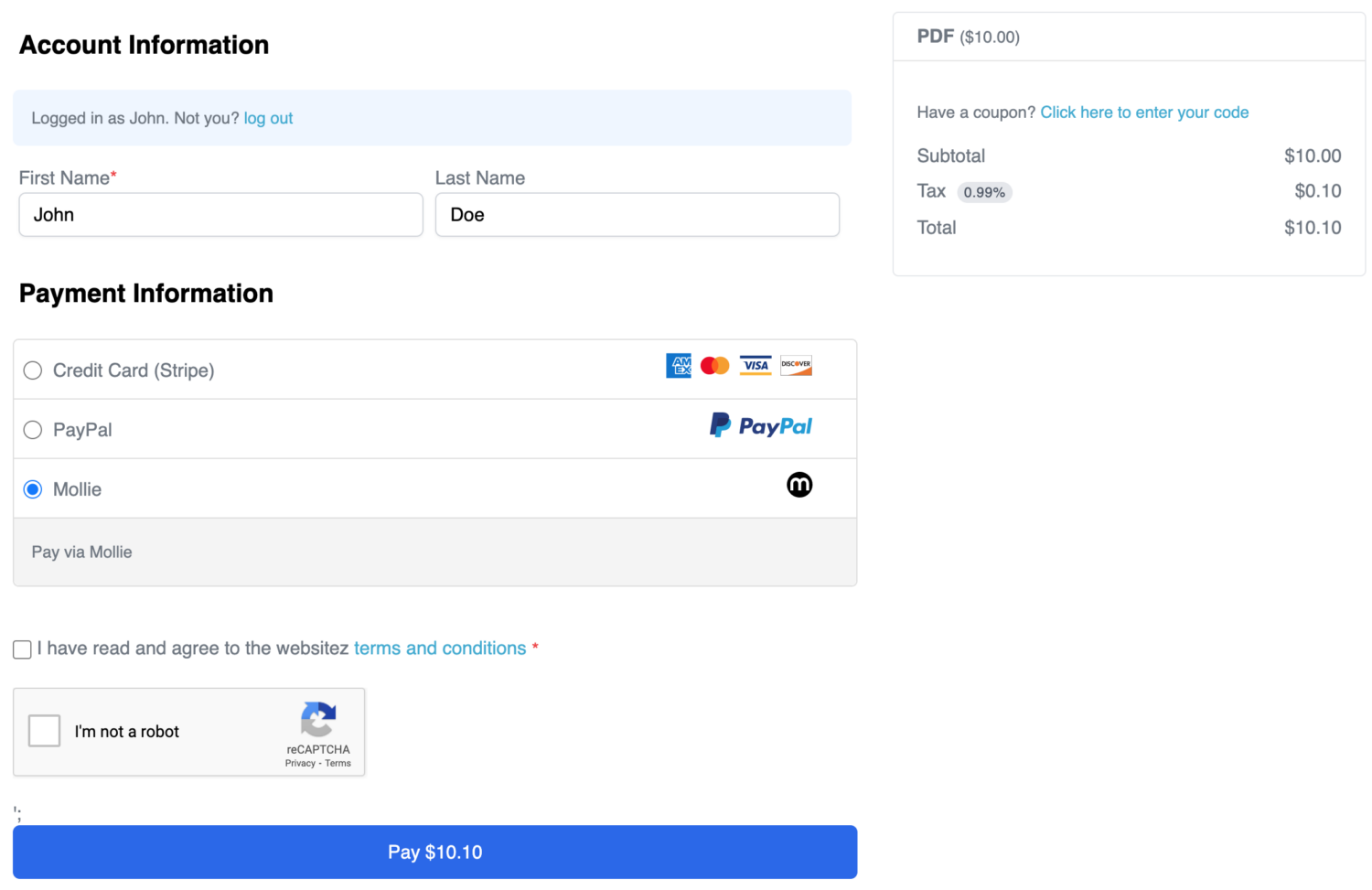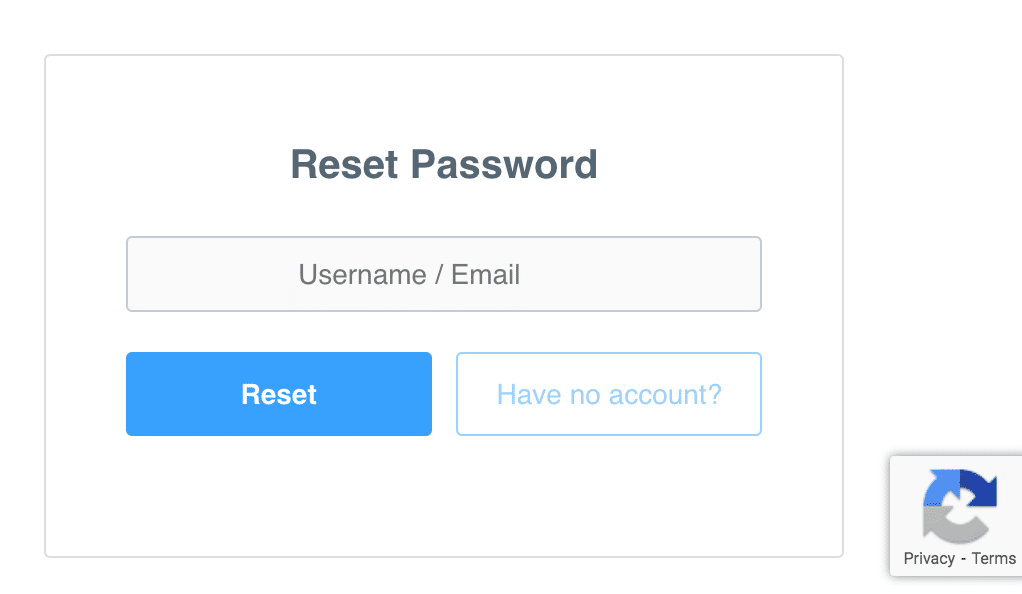 This addon supports reCAPTCHA version 3 and 2 ("I'm not a robot" Checkbox).
V2 requires the user to click a checkbox indicating the user is not a robot.
V3 verifies if an interaction is legitimate without any user interaction. It will never display a captcha like version 2, rather users will only see a badge at the lower right corner of the screen.
Get ProfilePress with all Addons Today!​