The Modern User Profile & WordPress Membership Plugin
ProfilePress helps you build awesome WordPress membership sites and control who can access your content without making your life difficult.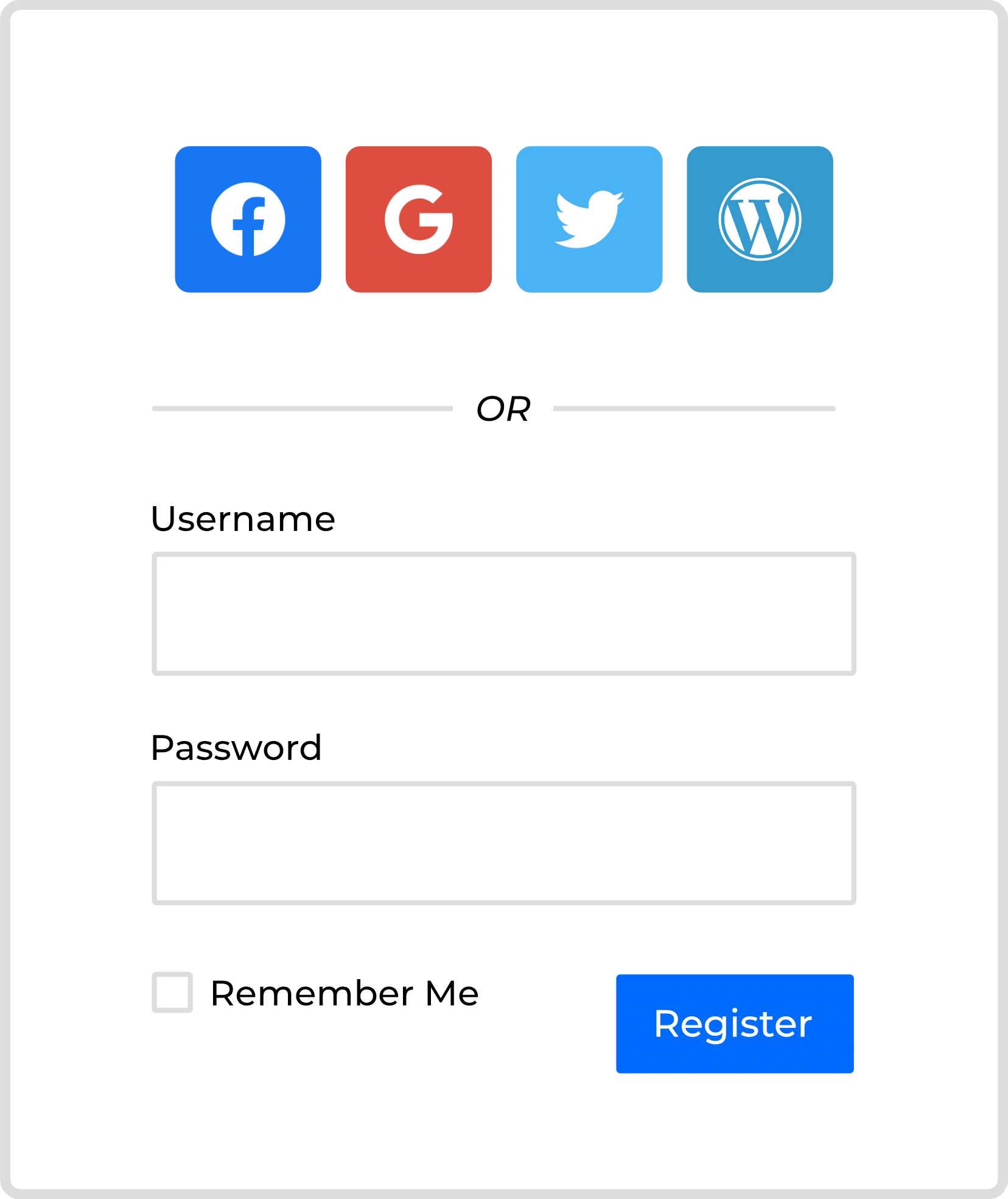 Grow Your Membership Site with Confidence​
Why You Should Choose ProfilePress​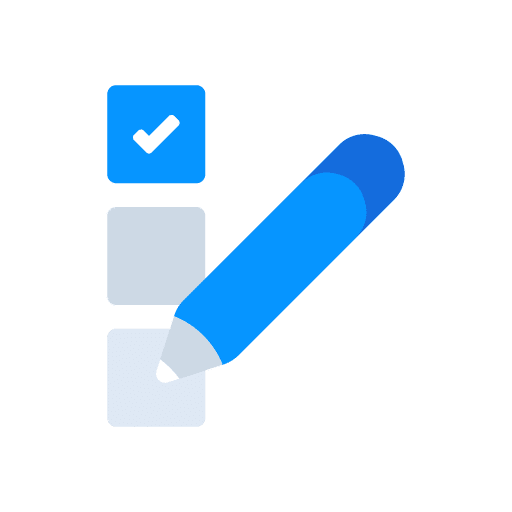 Quick Setup
ProfilePress is quick and easy to get up-and-running. No tearing out of hair. It's a promise.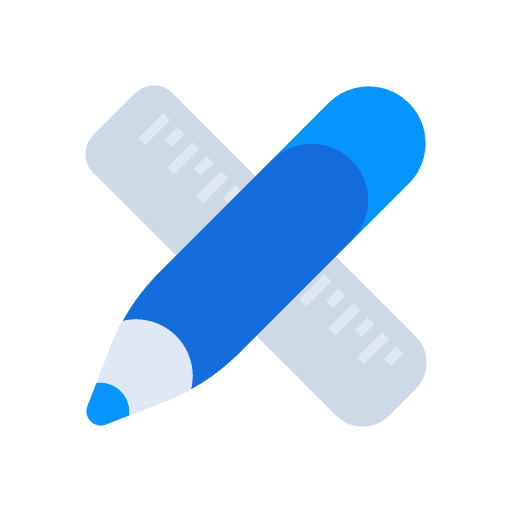 Easy to Use
No coding knowledge required. Get started with modern, ready-to-use themes.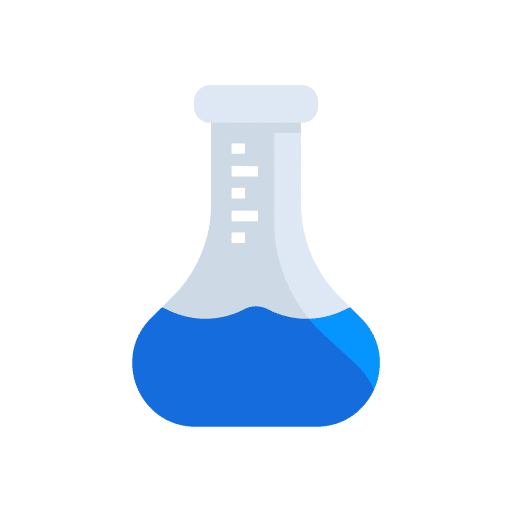 Developer Friendly
Code is clean, fully commented with a number of hooks and filters for extending the plugin.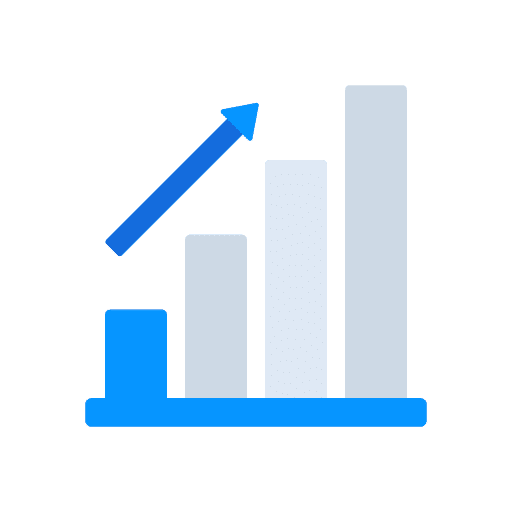 Built to Rank
Built with SEO best practices in mind and smart caching to outperform your competitors.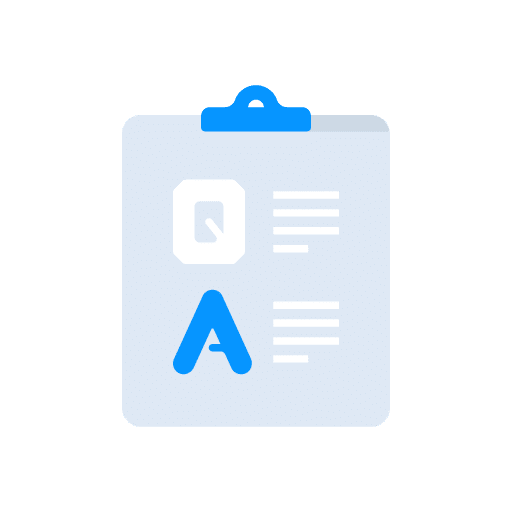 Forms, User Profiles & Member Directories
Create amazing user profiles, member directories and forms for login, user registration, password reset and edit profile with our drag-and-drop and advanced builders. Your members will never have to see your WordPress admin panel. Everything is handled on the frontend.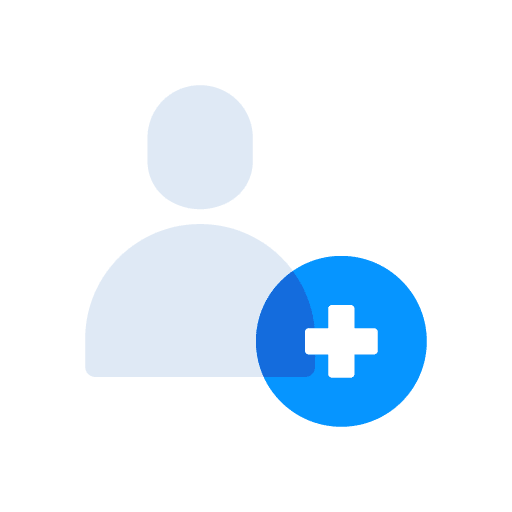 User Registration
Let users signup via a custom registration forms all from the front-end of your site.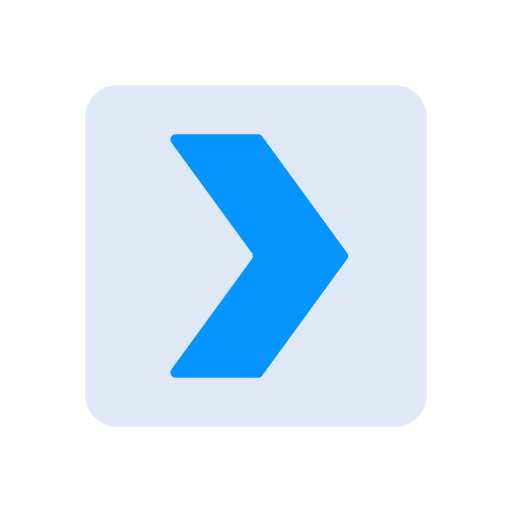 Login & Password Reset
Allow users to log in and reset their password from the front-end of your site.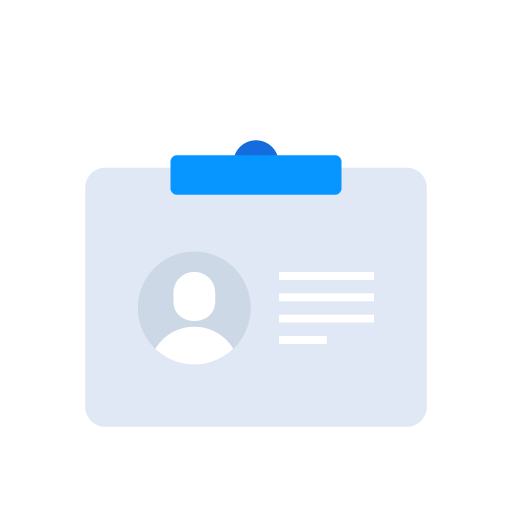 User Profiles
Add beautiful user profiles to your site which can be fully customised to your site's specific requirements.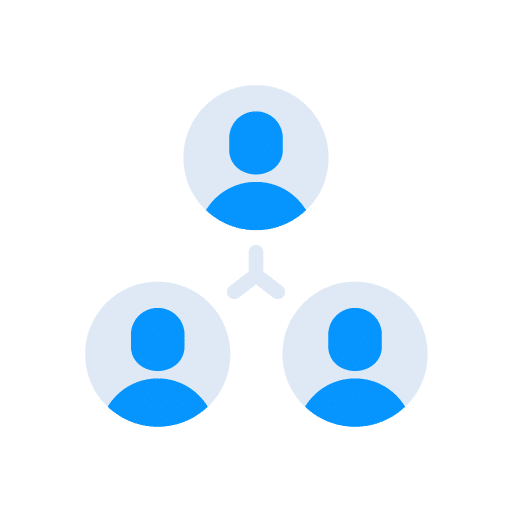 Member Directories
Create searchable and filterable member directories with avatars and user info allowing users to find each other.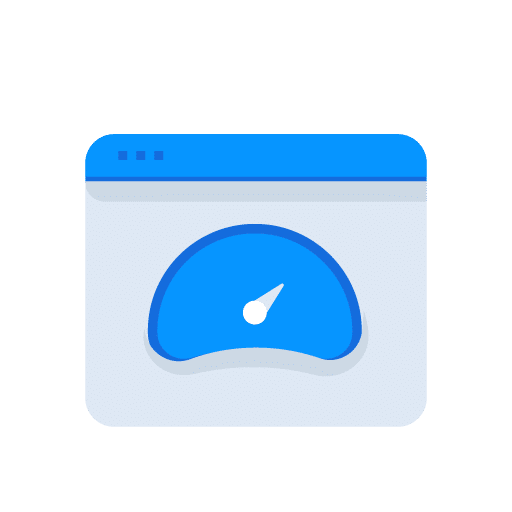 User Dashboard
My Account page where users can edit their profile information and manage their account settings.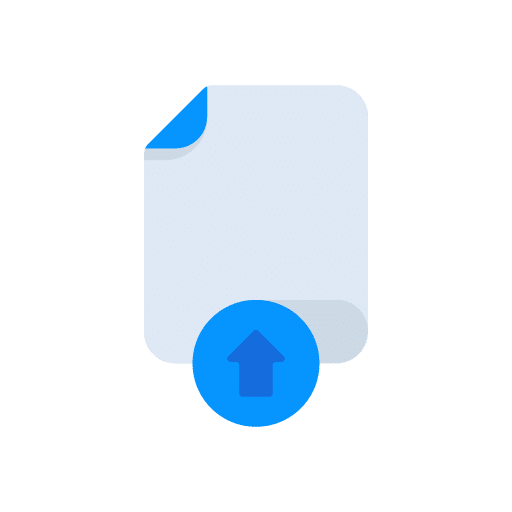 Avatars Display & Upload
Display users avatars and allow users to upload their profile pictures from the frontend of your site.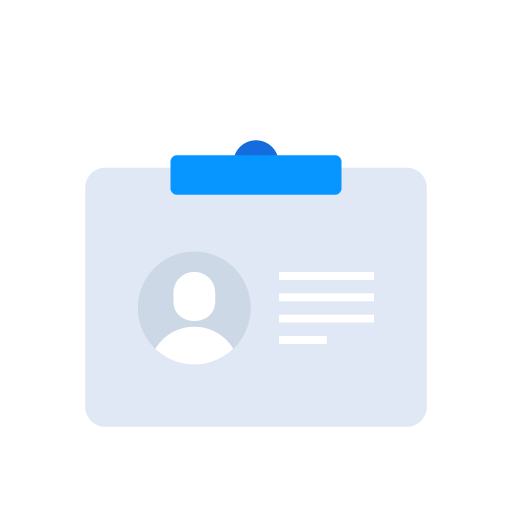 Beautiful & Customisable Templates
Start with beautifully-designed templates for frontend login, registration, password reset and edit profile forms, as well as user profile and member-directory that you can customise to your heart's content and save even more time.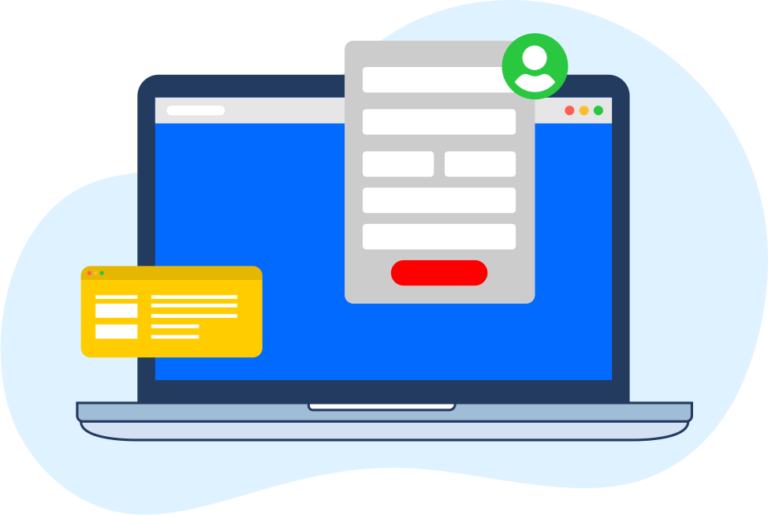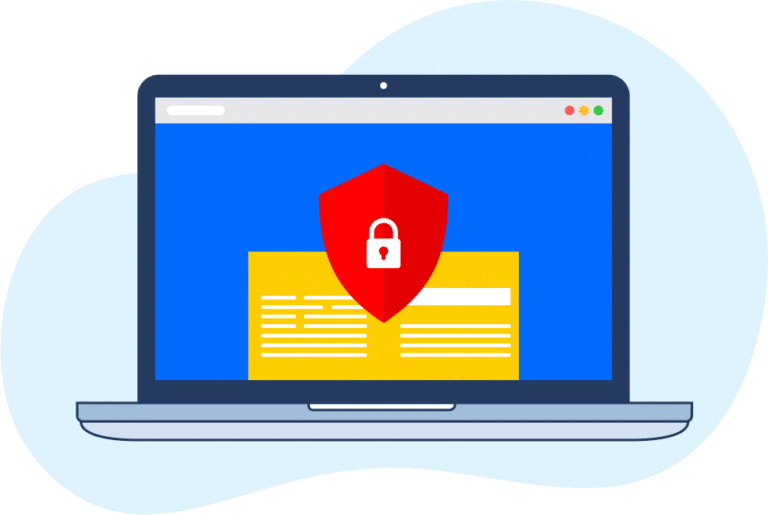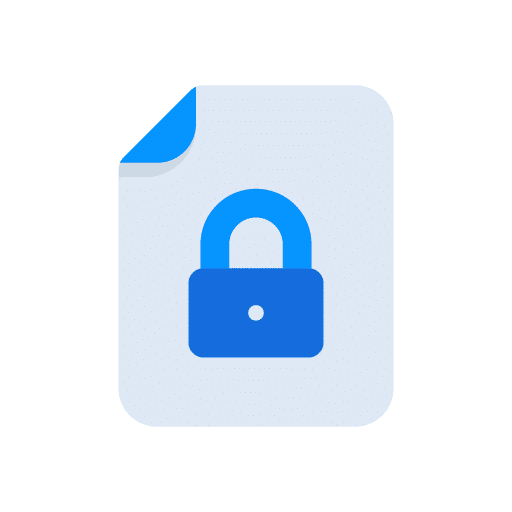 Content & Access Restriction
Fine-grained control over what content your users can see based on your protection rules.
ProfilePress allows you to restrict access to pages, child pages, posts, custom post types, categories, tags and custom taxonomies.
Extend the capability of ProfilePress with these powerful premium extensions.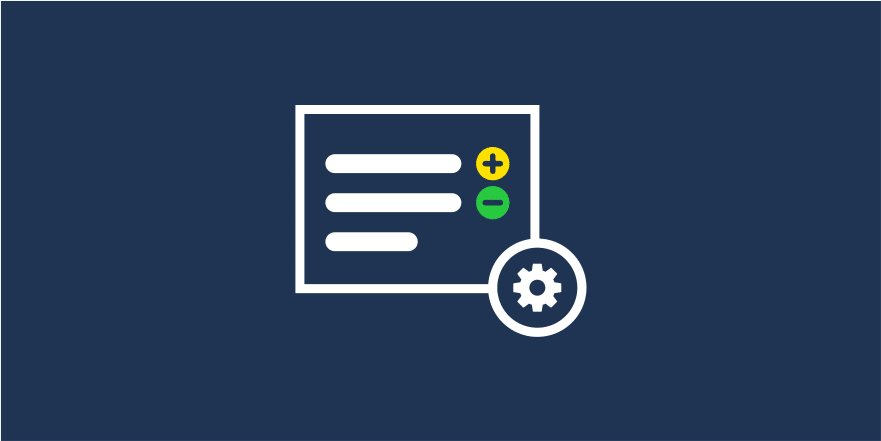 Collect unlimited additional information from users besides the standard profile data.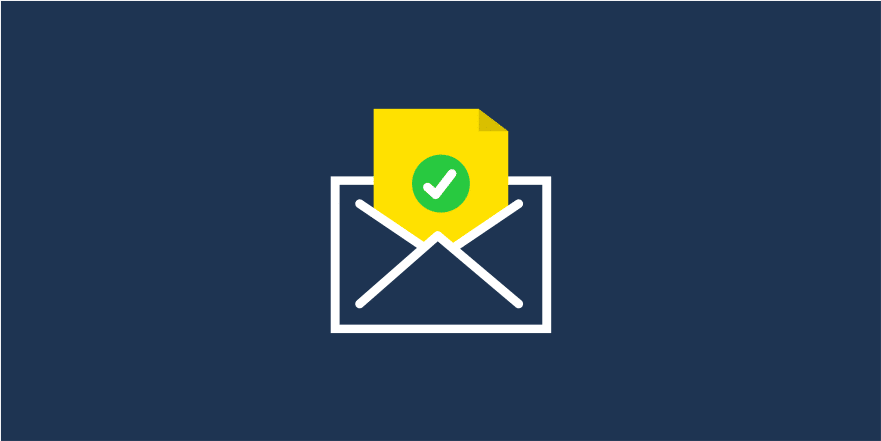 Ensure newly registered users confirm their email addresses before they can log in.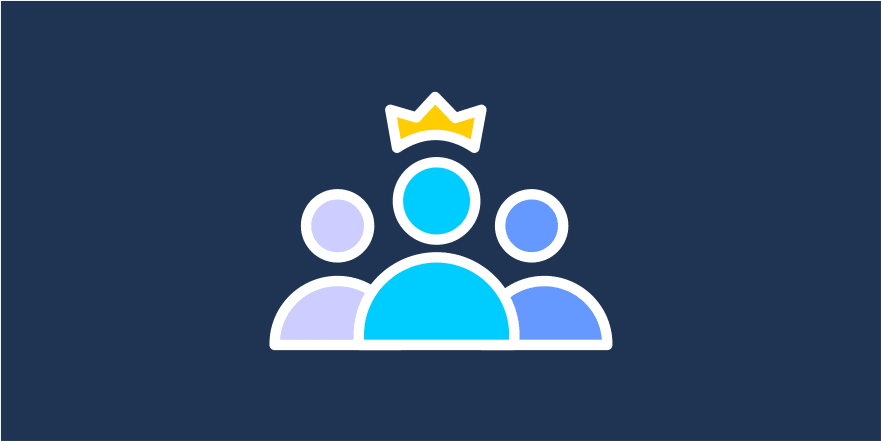 Decide whether to approve new users or not. You can also block and unblock users.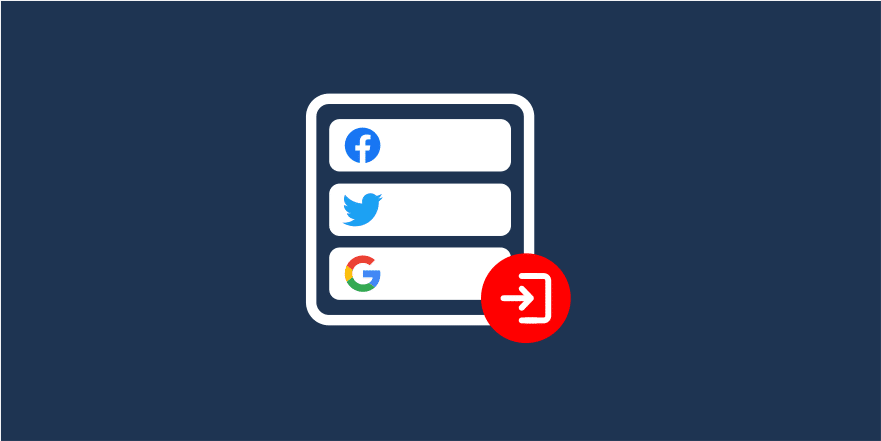 Let users easily register/login to your site using their social network accounts (Facebook, Twitter, Google, LinkedIn, GitHub, VK).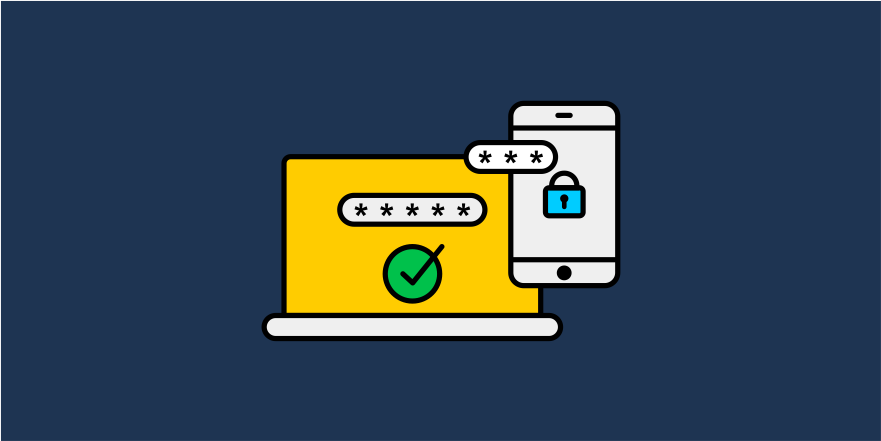 Add an additional layer of security to WordPress users accounts by requiring more than just a password to log in.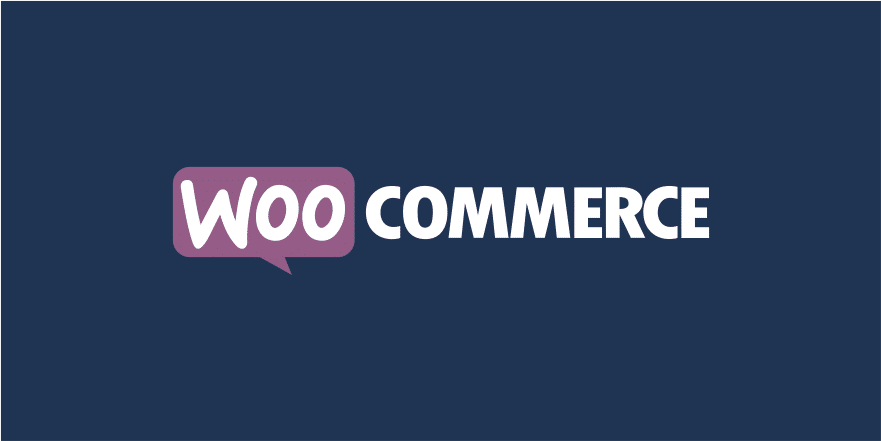 Manage WooCommerce billing and shipping fields, replace WooCommerce login and edit account forms with that of ProfilePress.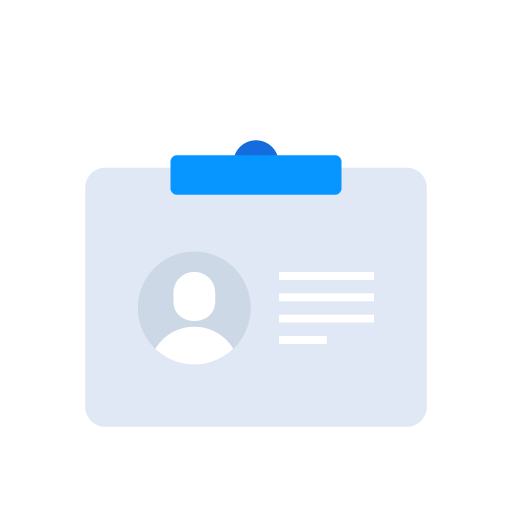 Build Membership & Community Sites​
Join 100,000+ websites already using ProfilePress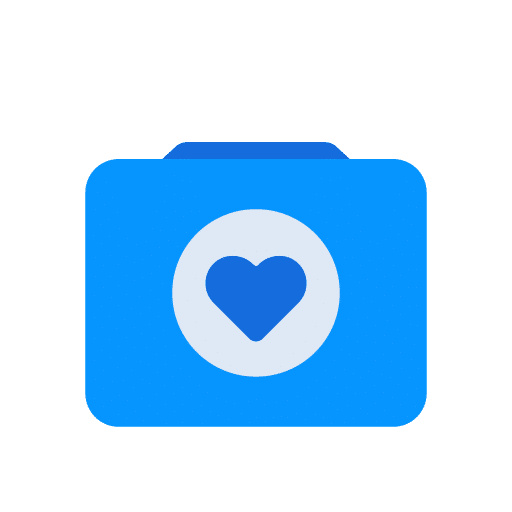 See ProfilePress in Action
Drag & Drop Builder
Advanced Form Builder
Member Directories
User Profiles
Account Management
User Registration
User Login
Emails
Content Protection
Drag & Drop Builder
Create login, registration, password reset and edit profile forms as well as frontend user profiles with an intuitive drag-and-drop builder.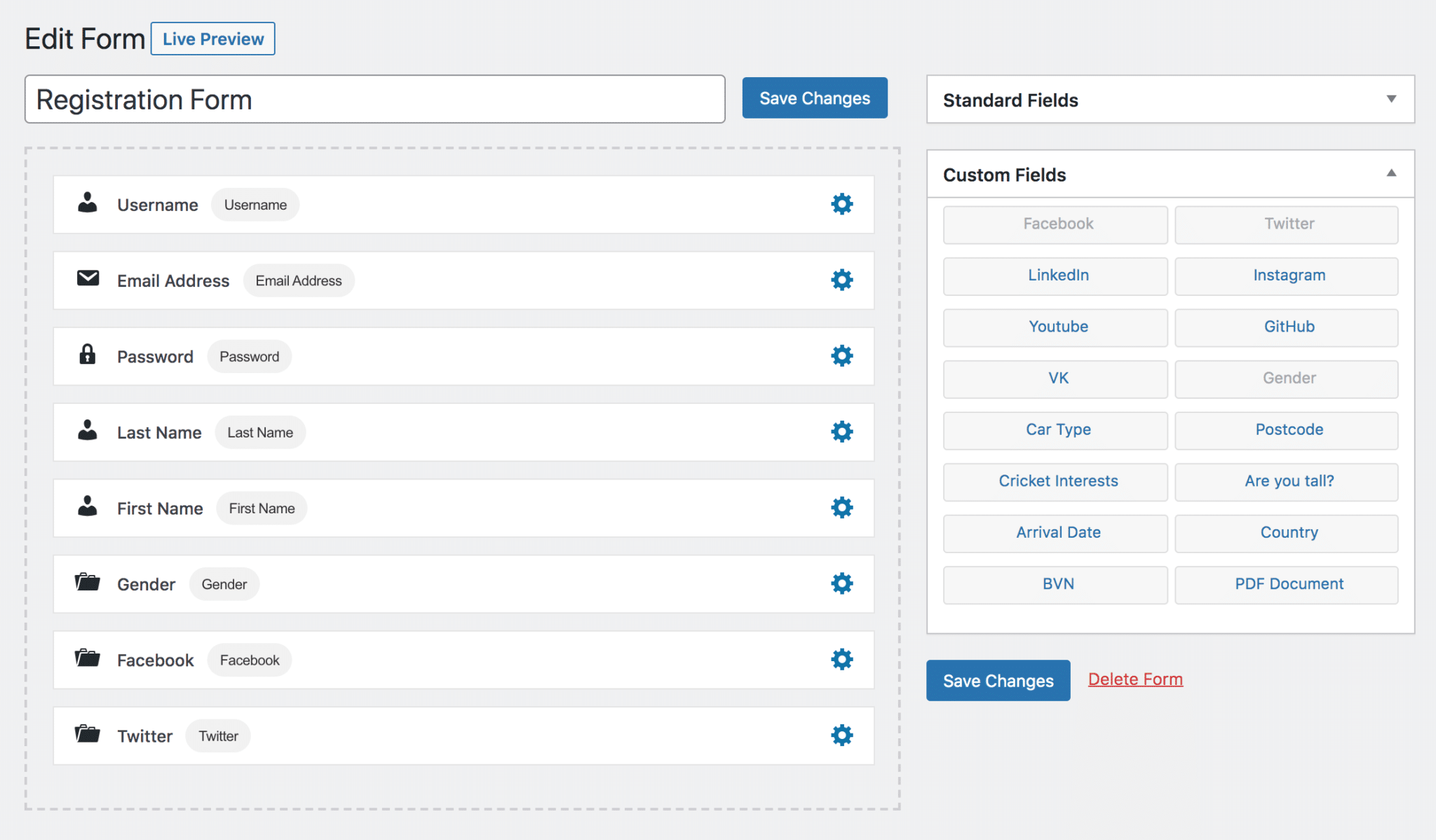 Advanced Form Builder
Member Directories
User Profiles
Account Management
User Registration
User Login
Emails
Content Protection