Let users easily register and login to your site using their social network accounts including Facebook, Twitter, Google, LinkedIn, GitHub, VK.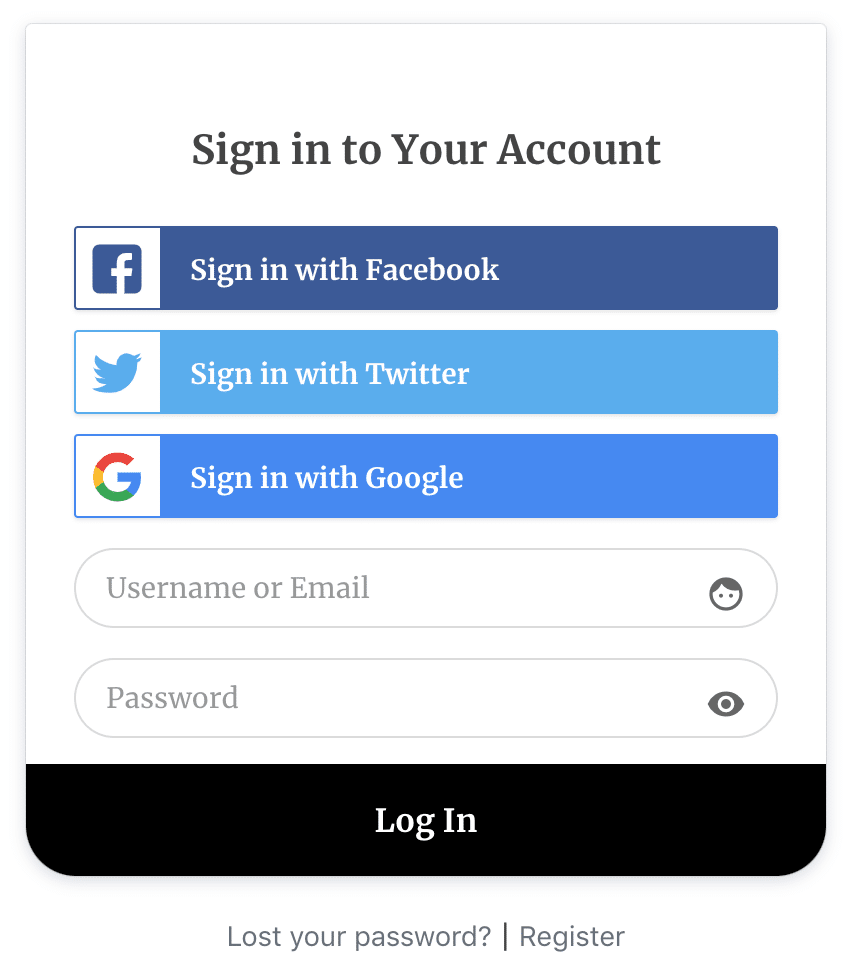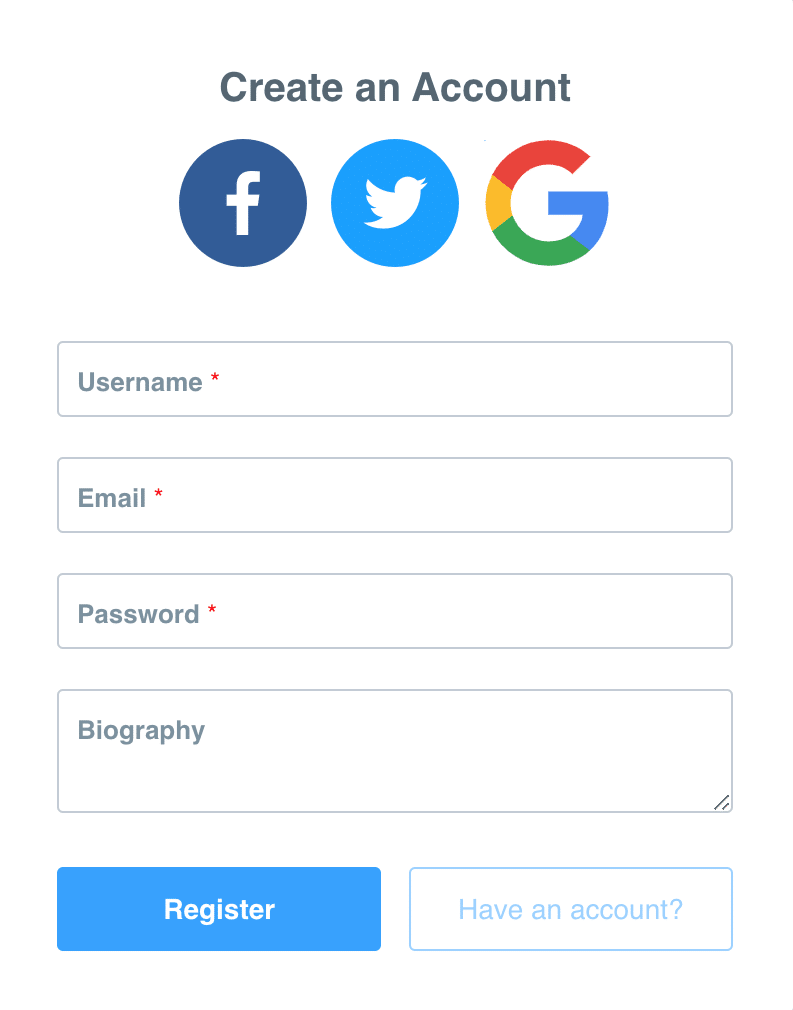 Login & Registration Forms Integration
Add the social login to your login and registration page easily. It makes it convenient for users who want to register but do not want to fill a signup form.
Get the social login addon up and running in a matter of minutes. No tearing out of hair. It's a promise.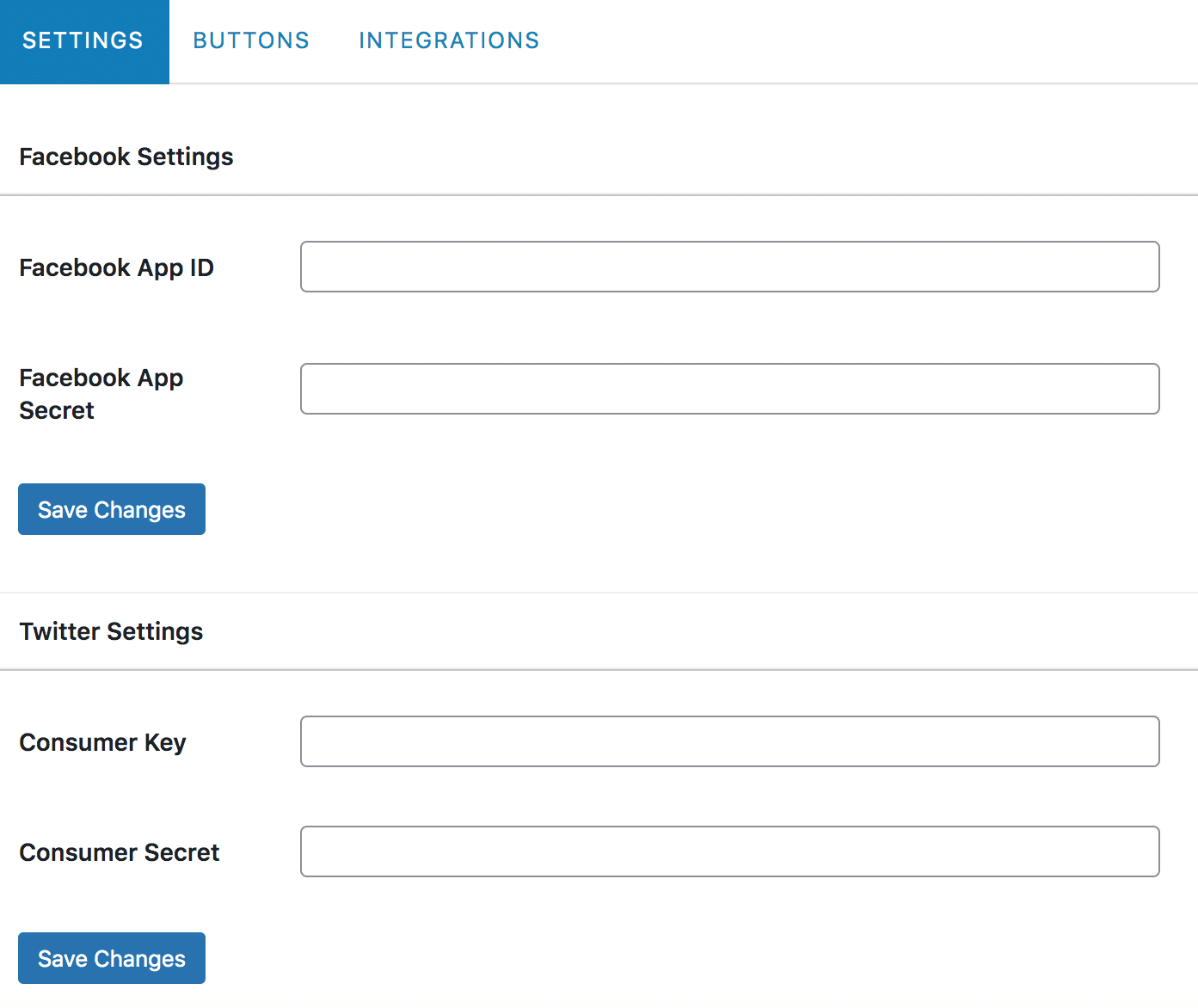 Get ProfilePress with all Addons Today!​