Login, Lost Password & Registration Tab Widget
Login, Lost Password & Registration Tab Widget
ProfilePress provides a tab widget that combines a login, registration and password reset form.
To add the tab widget to your site, go to Appearance > Widget, add the ProfilePress Tabbed Widget to the area or sidebar you want it to appear.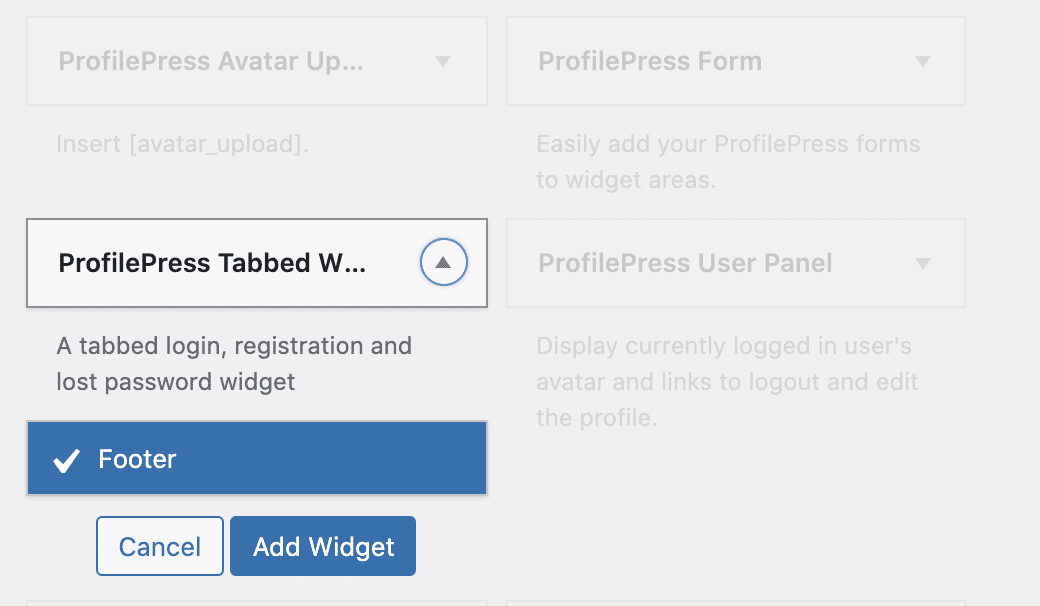 You can change the title, login text, registration text and lost password text name and also customise the widget CSS as shown below: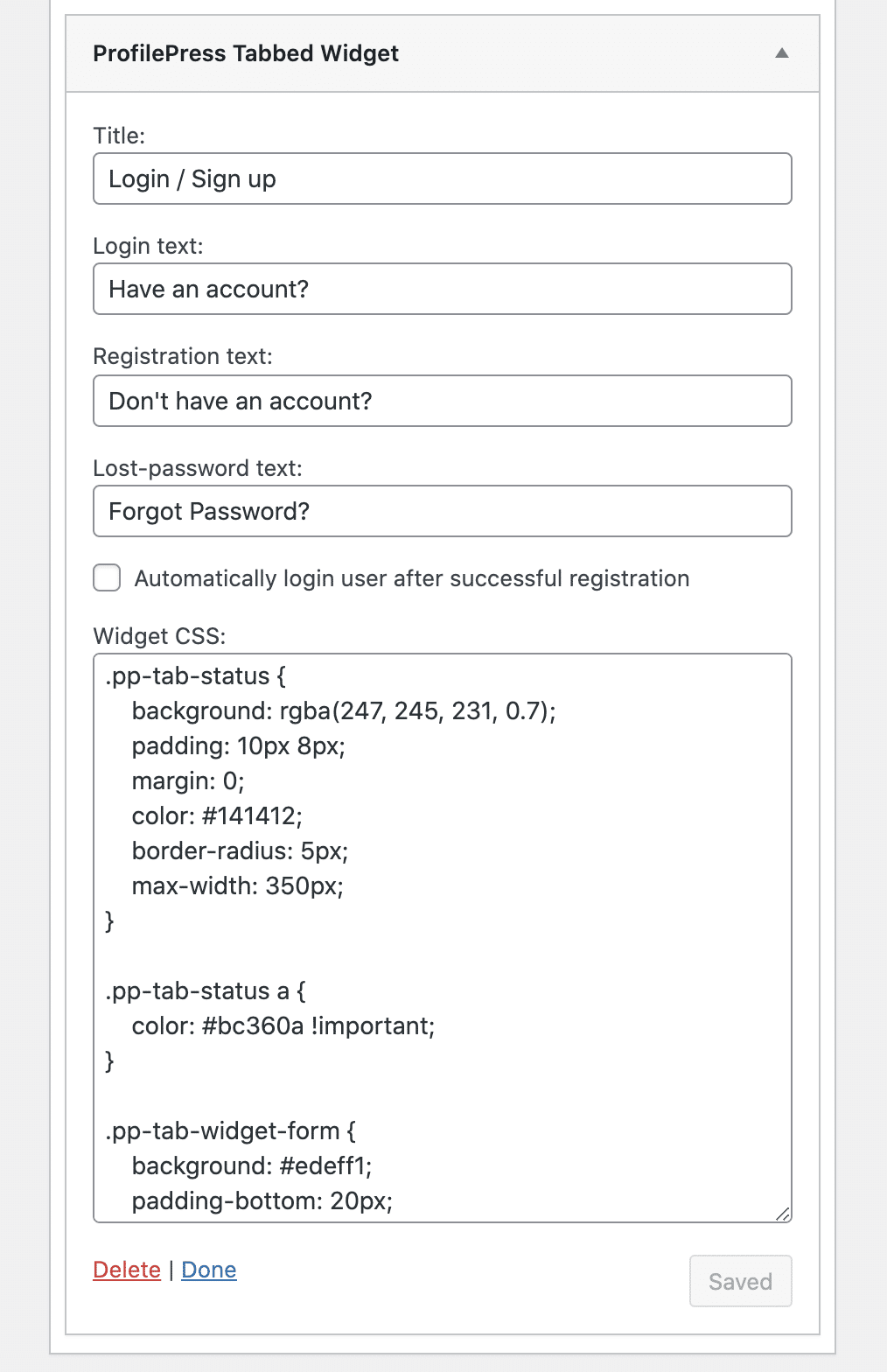 Here's a preview of the tab widget.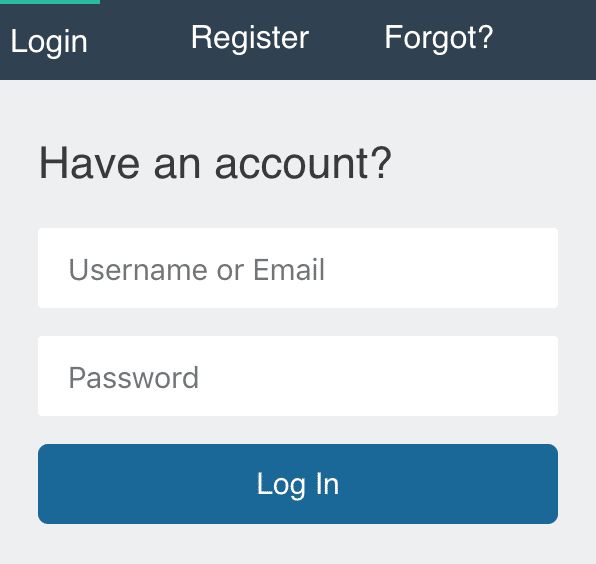 And here's a preview of the widget when users are logged in.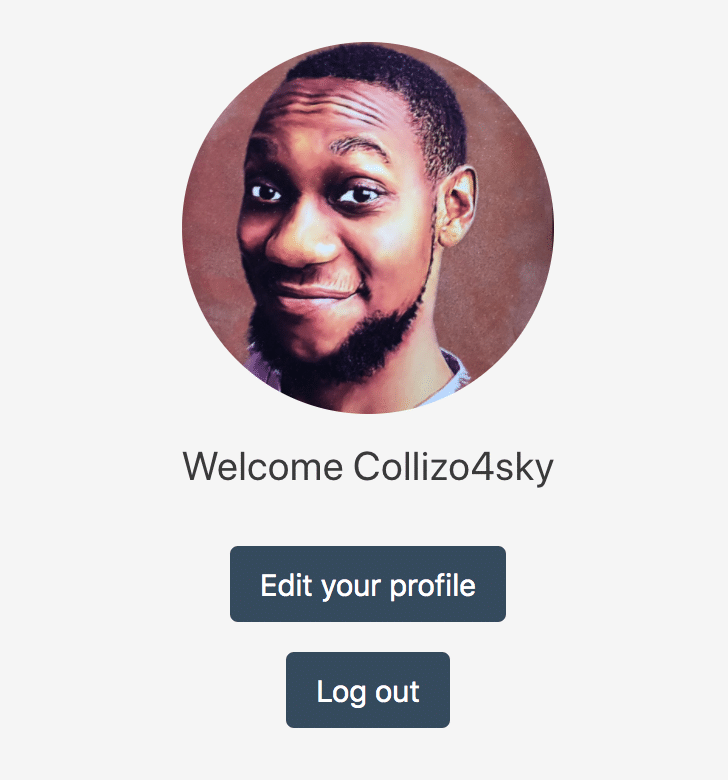 La fin.