Adding Custom Fields to WordPress Registration Forms & Edit Profile
Adding Custom Fields to WordPress Registration Forms & Edit Profile
The amount of information you can collect from your WordPress users is limited. With Custom Fields, you can collect additional information from registering users.
Before showing you how to add custom fields to edit profile and registration forms, learn how to create contact info and custom fields first.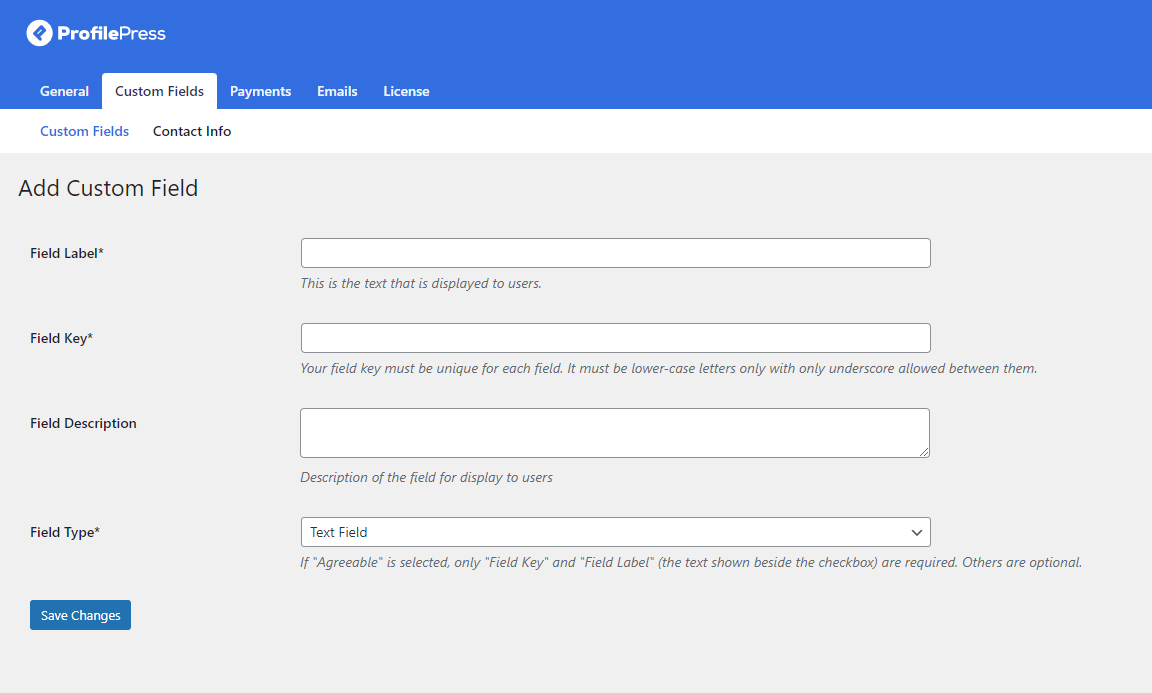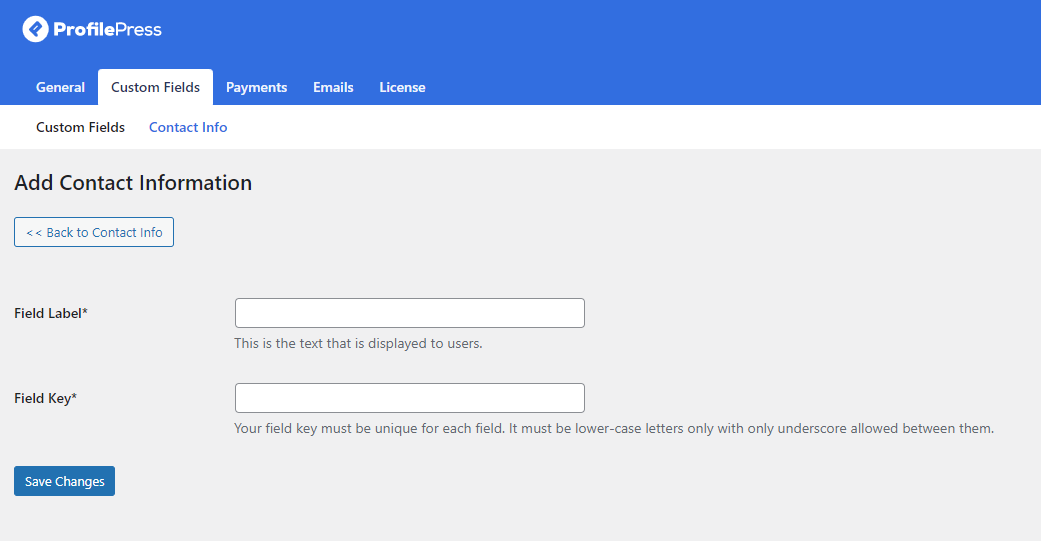 Confused? see the difference between Custom Fields and Contact Info.
Adding Custom Fields to Registration & Edit Profile Forms
Create a new registration/edit profile form or edit an existing one to open up the form builder.
If you are using the drag-and-drop builder, drag the custom field block to your form.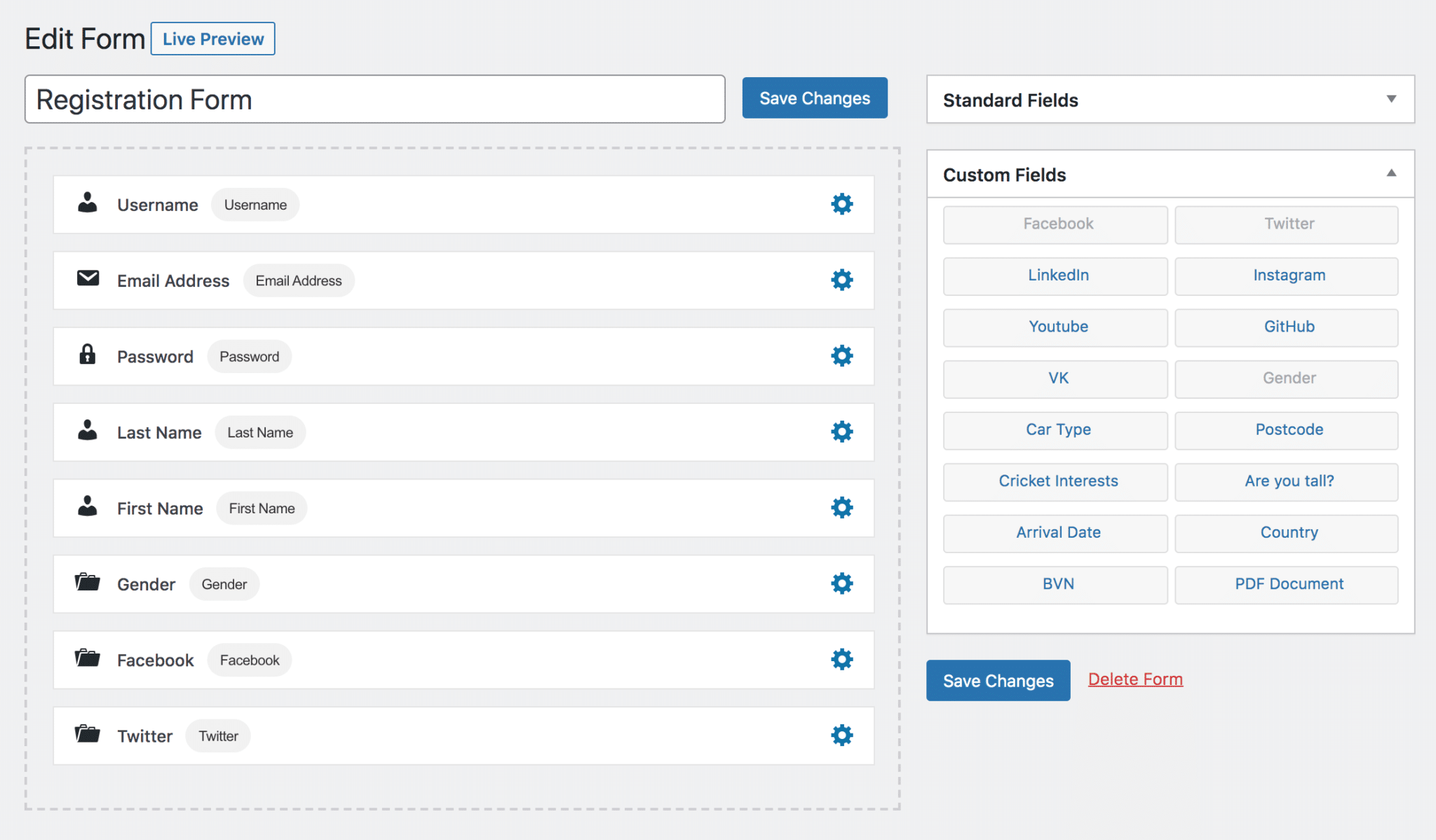 If you are using the shortcode builder, add the custom field shortcode to the form.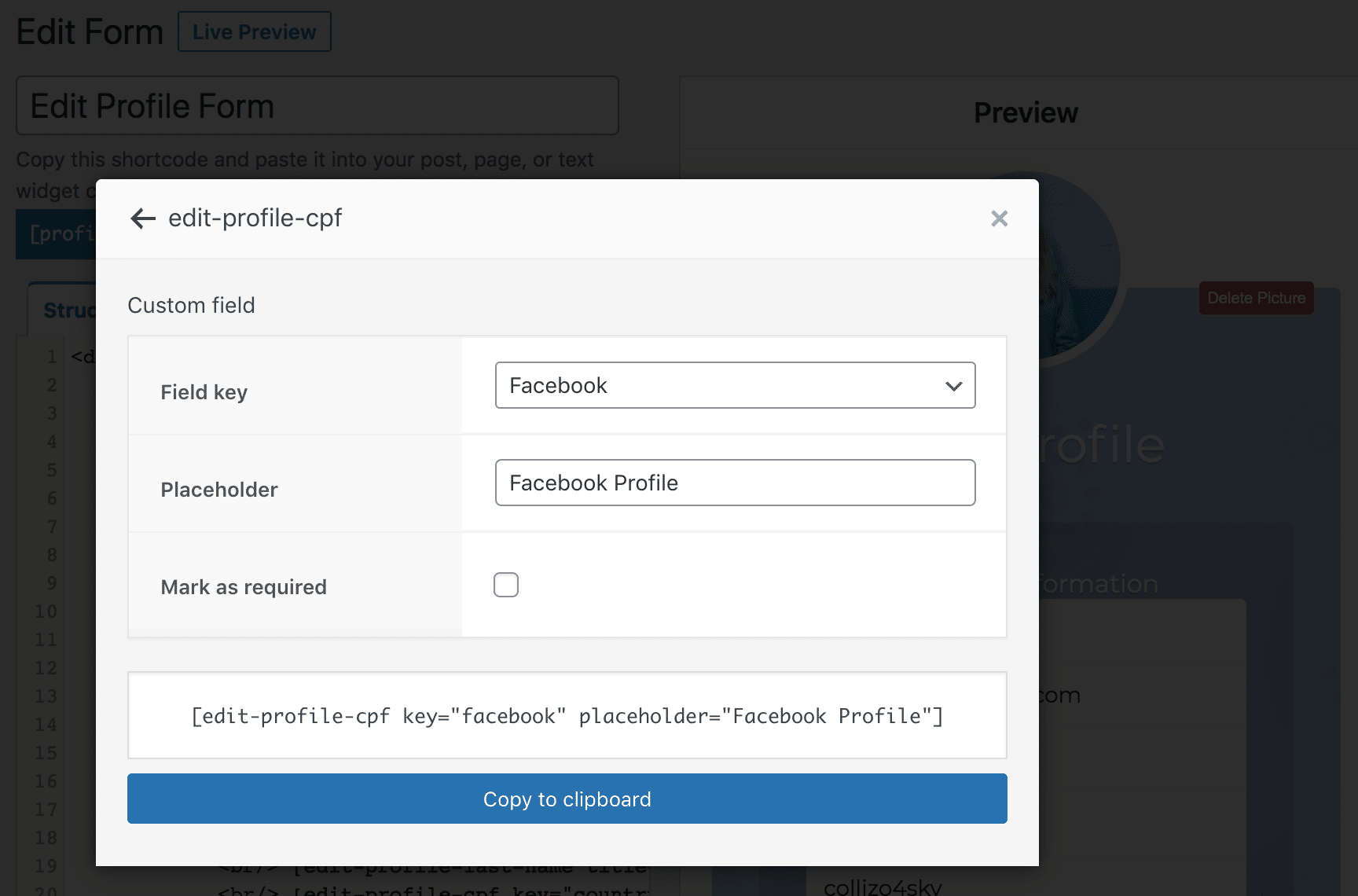 The My Account page automatically includes the custom fields so users can edit and manage their custom field data.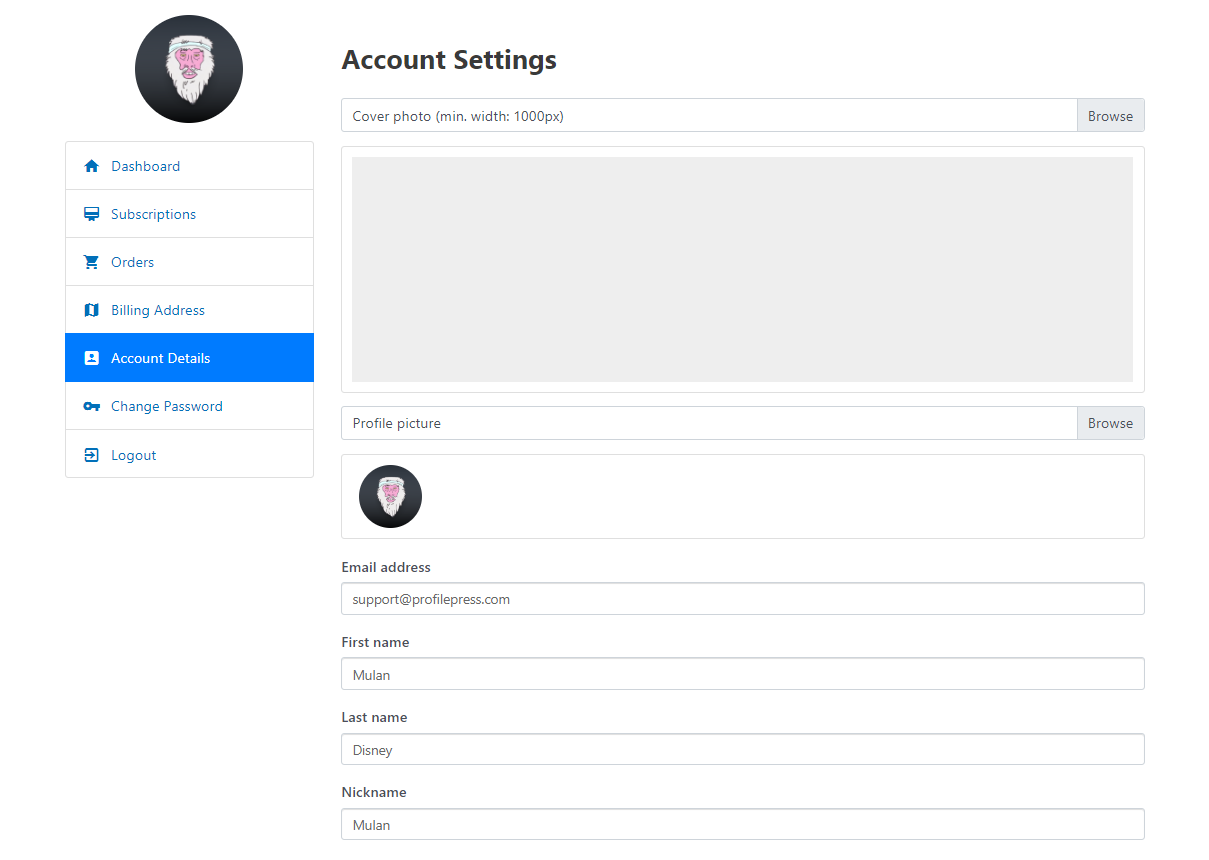 If you have any pre-sale questions, inquiries, or contributions, please get in touch.