Announcing Paid Membership. Accept One-time, Recurring Payments & Sell Subscriptions
ProfilePress is a powerful yet lightweight WordPress membership plugin powering hundreds of thousands of membership and community websites.
Over the years, we've been inundated by our customers' paid membership or user registration requests. They want to charge their members a one-time or recurring subscription fee before they can access their resources or leverage their premium offerings.
We've been hard at work, and finally, we've released our first iteration with Stripe.com. PayPal and other payment gateways will follow.
Want to see how it looks and works?
Membership Plans
The first step in accepting payments with ProfilePress is creating a membership plan, either a one-time or a subscription plan.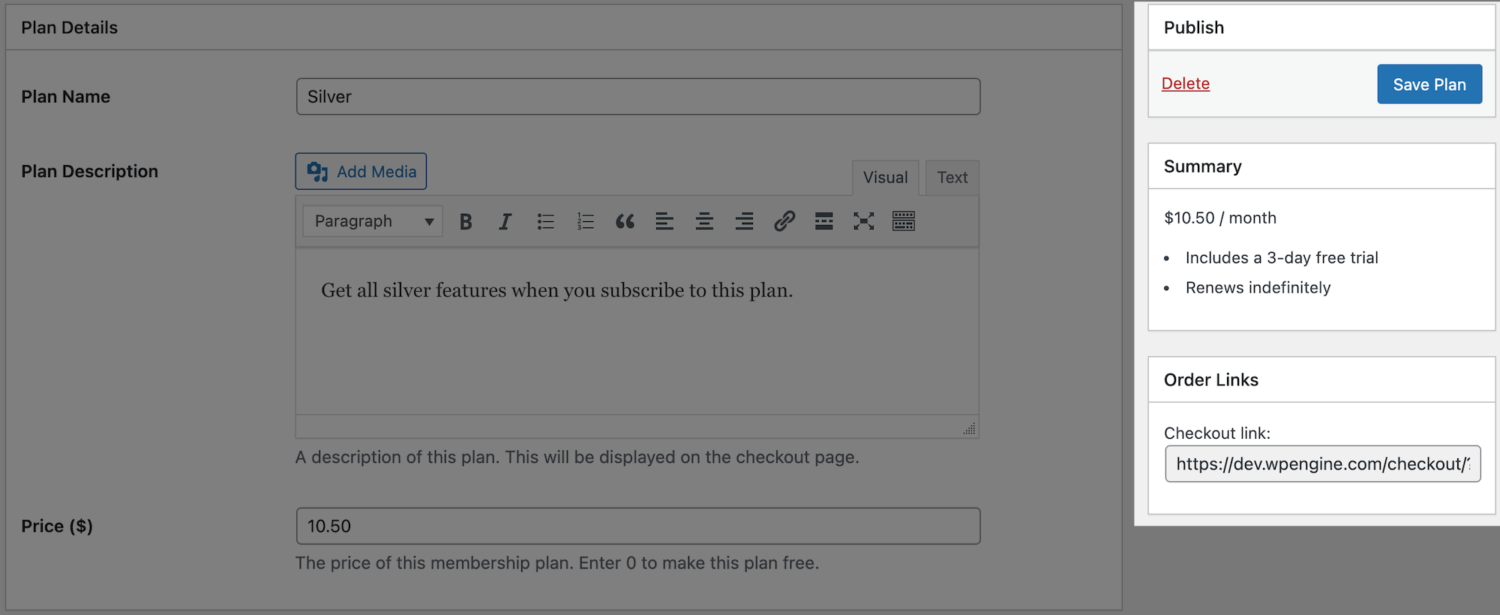 After creating a plan, a checkout link will be provided. You can, for example, create a pricing page on your site with your favorite page builder and embed the link or share the link with prospective customers.
Optimized Checkout Page
ProfilePress checkout page is optimized for the highest conversions. It's sleek, pretty, and intuitive.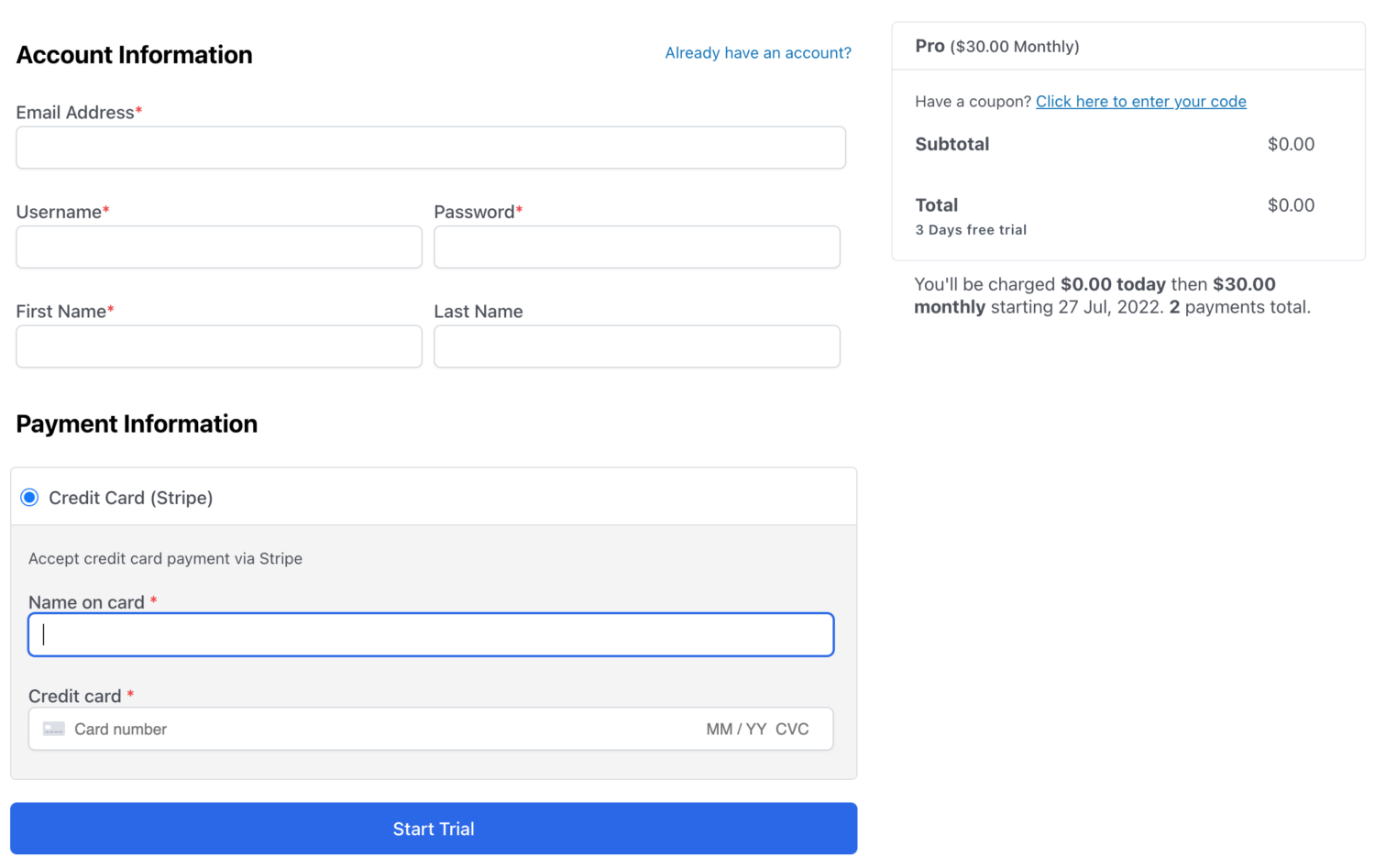 The fields on the checkout page can be managed from an intuitive drag-and-drop builder. You don't need to write code to add custom fields to your checkout page.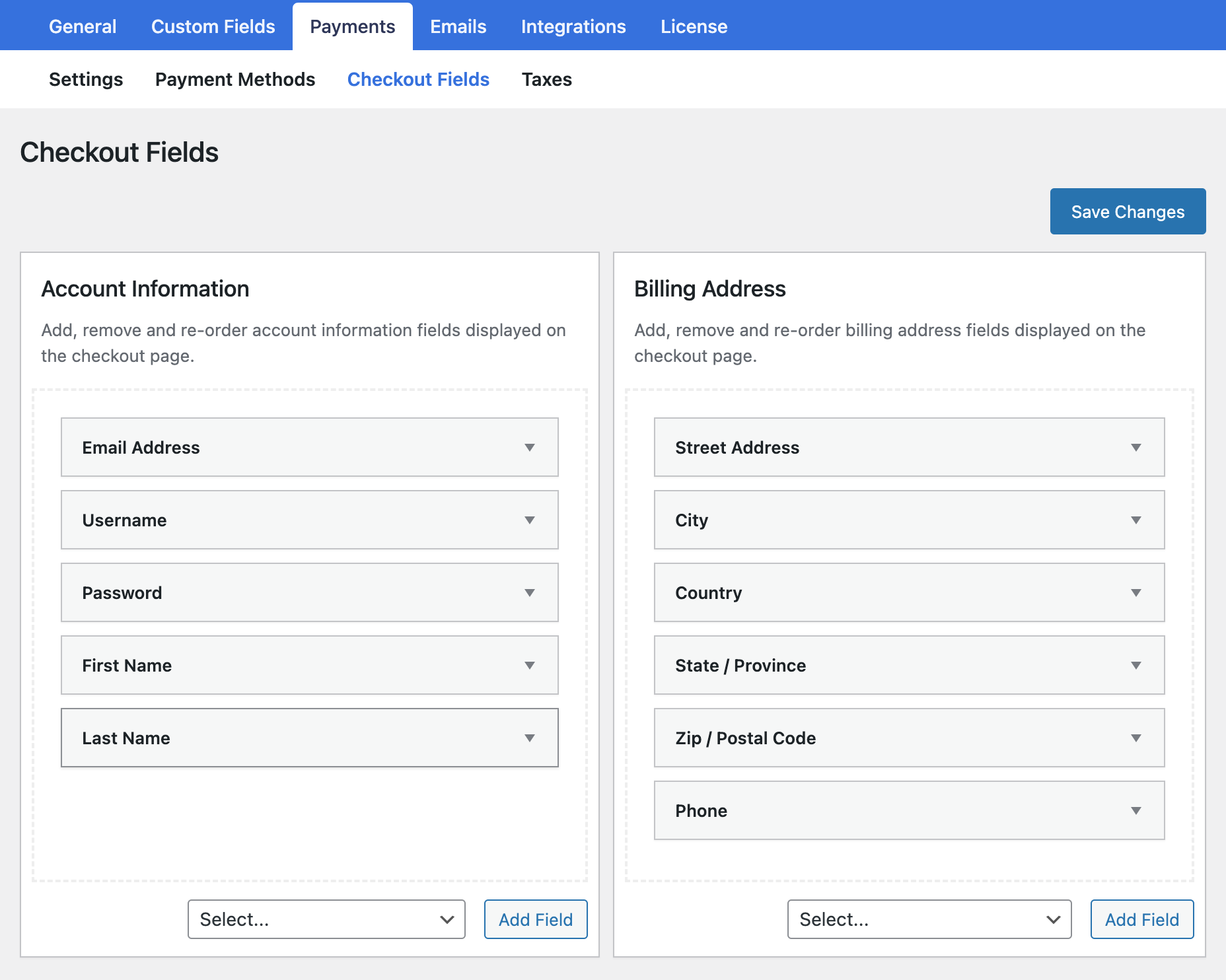 Order & Subscription Management
As an admin, you have complete control over orders and subscriptions that you collect.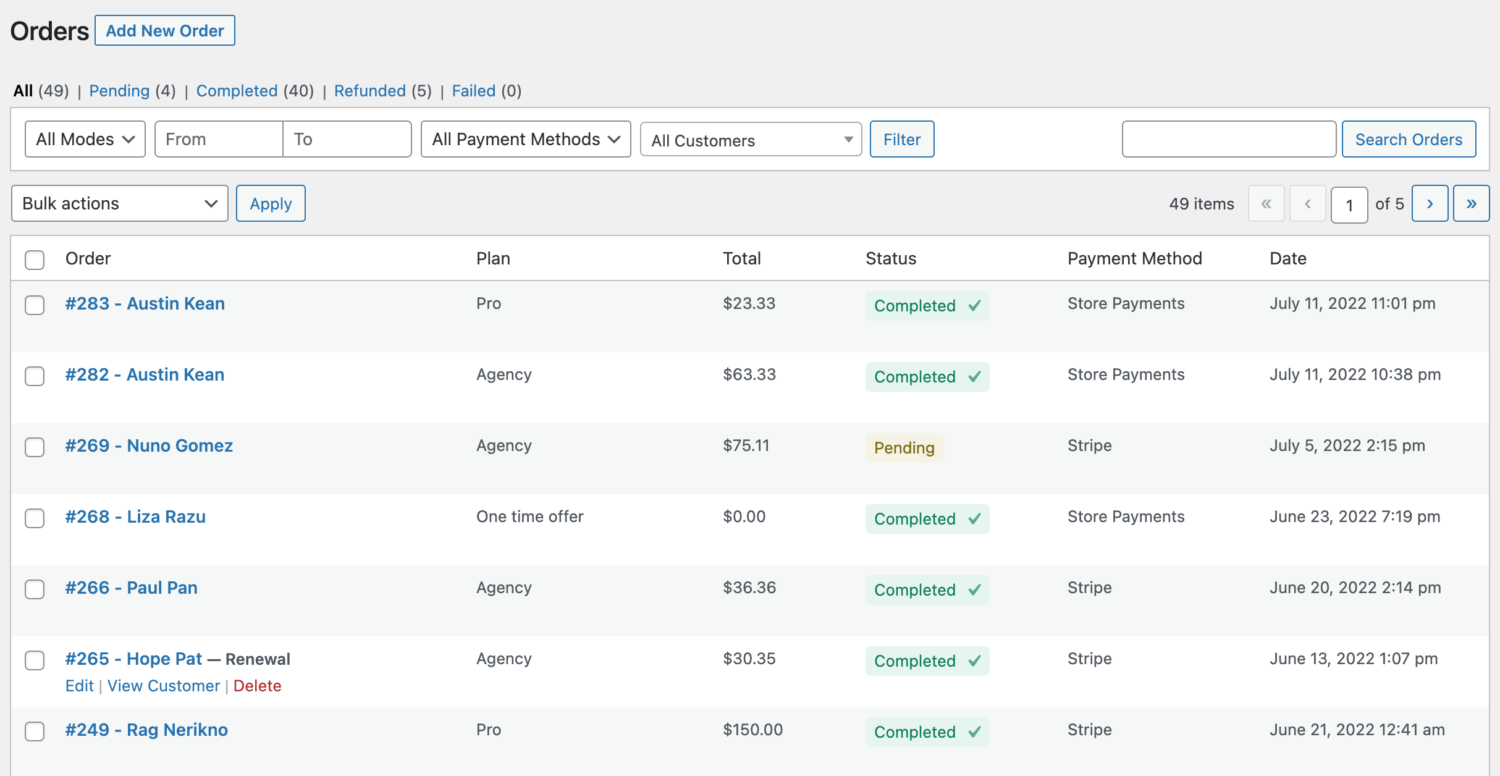 Want to view details about a particular order or subscription? We got you covered.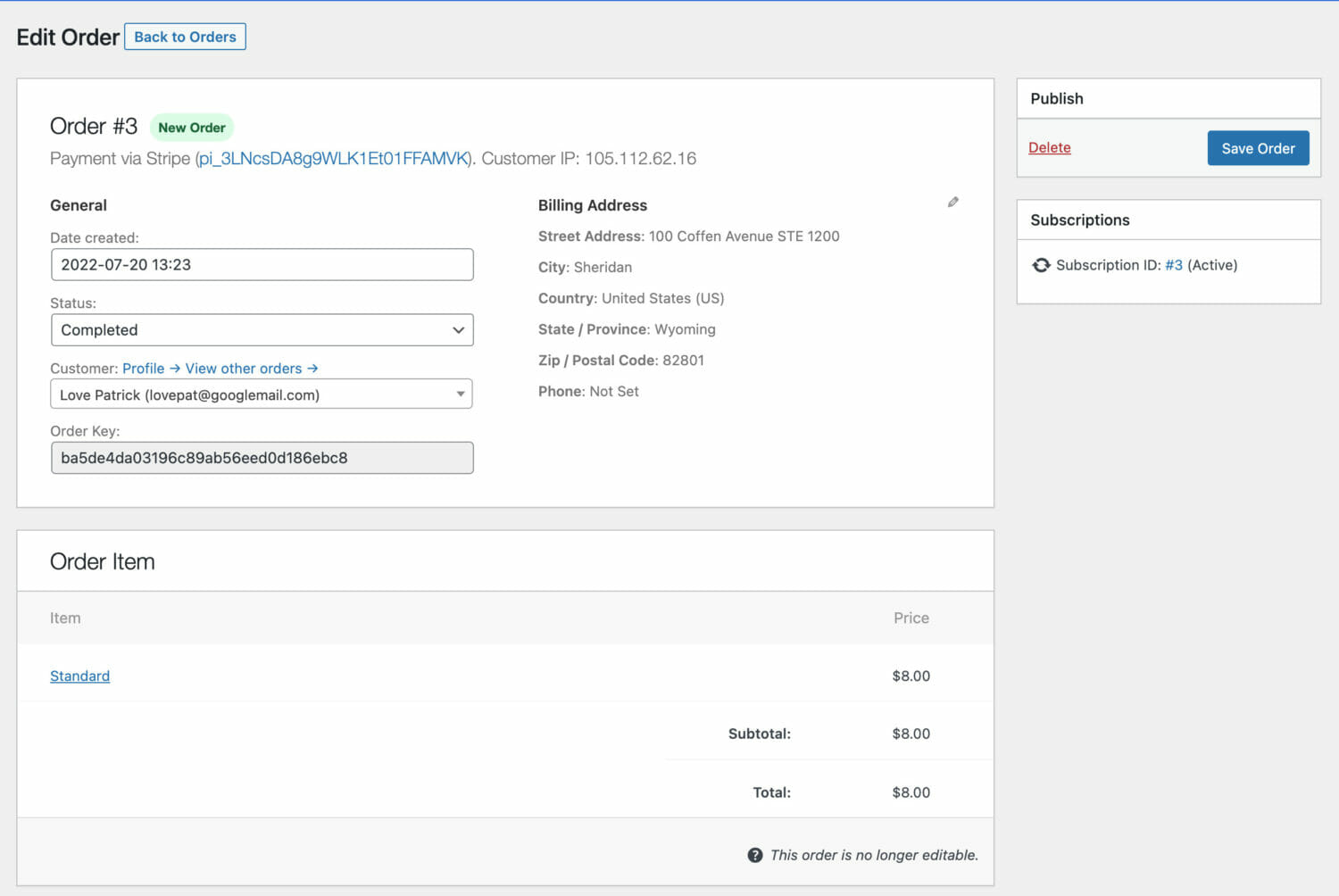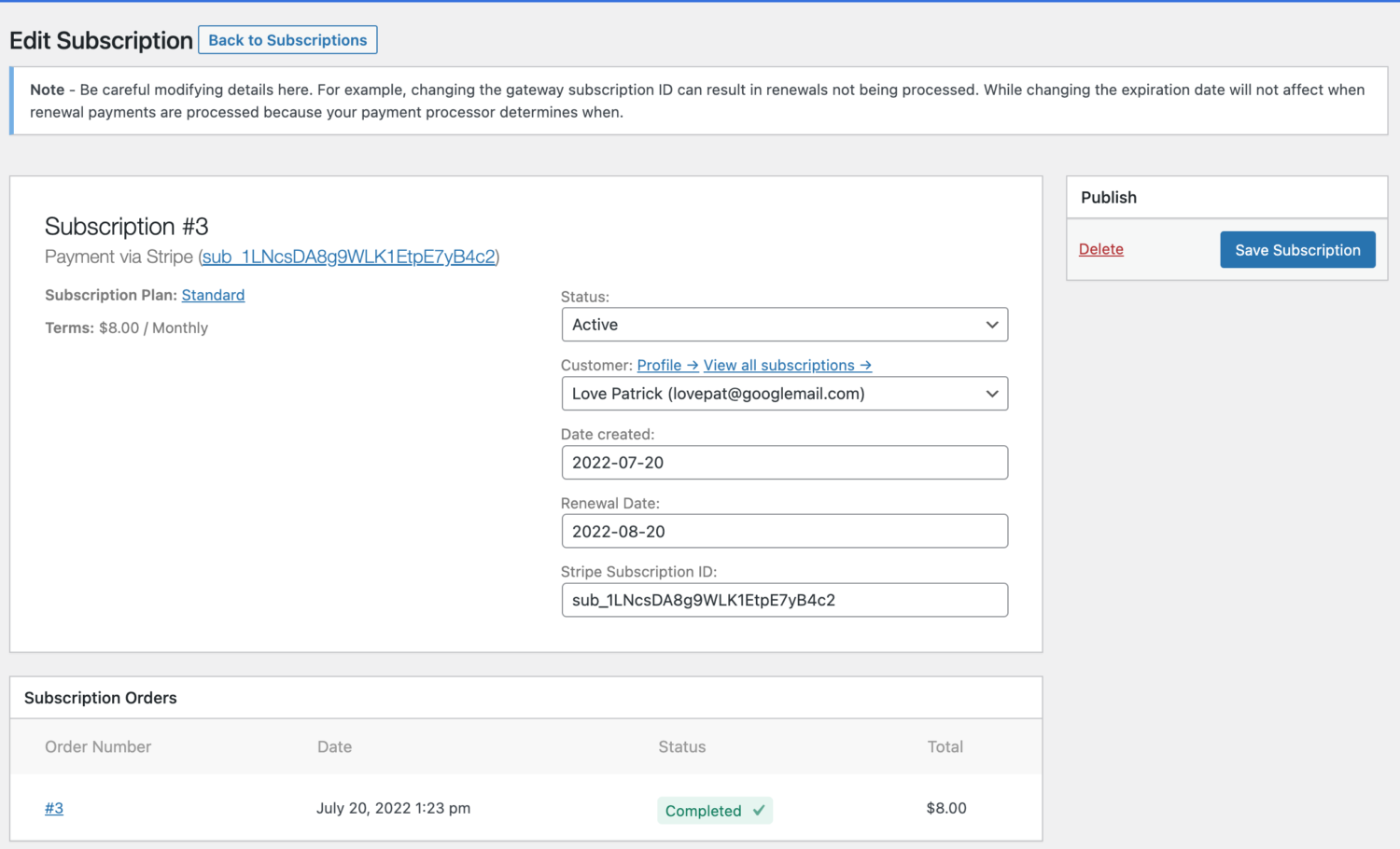 Customer Management
We also provide a UI to view all members or customers on your site, their total spend, number of orders, and more.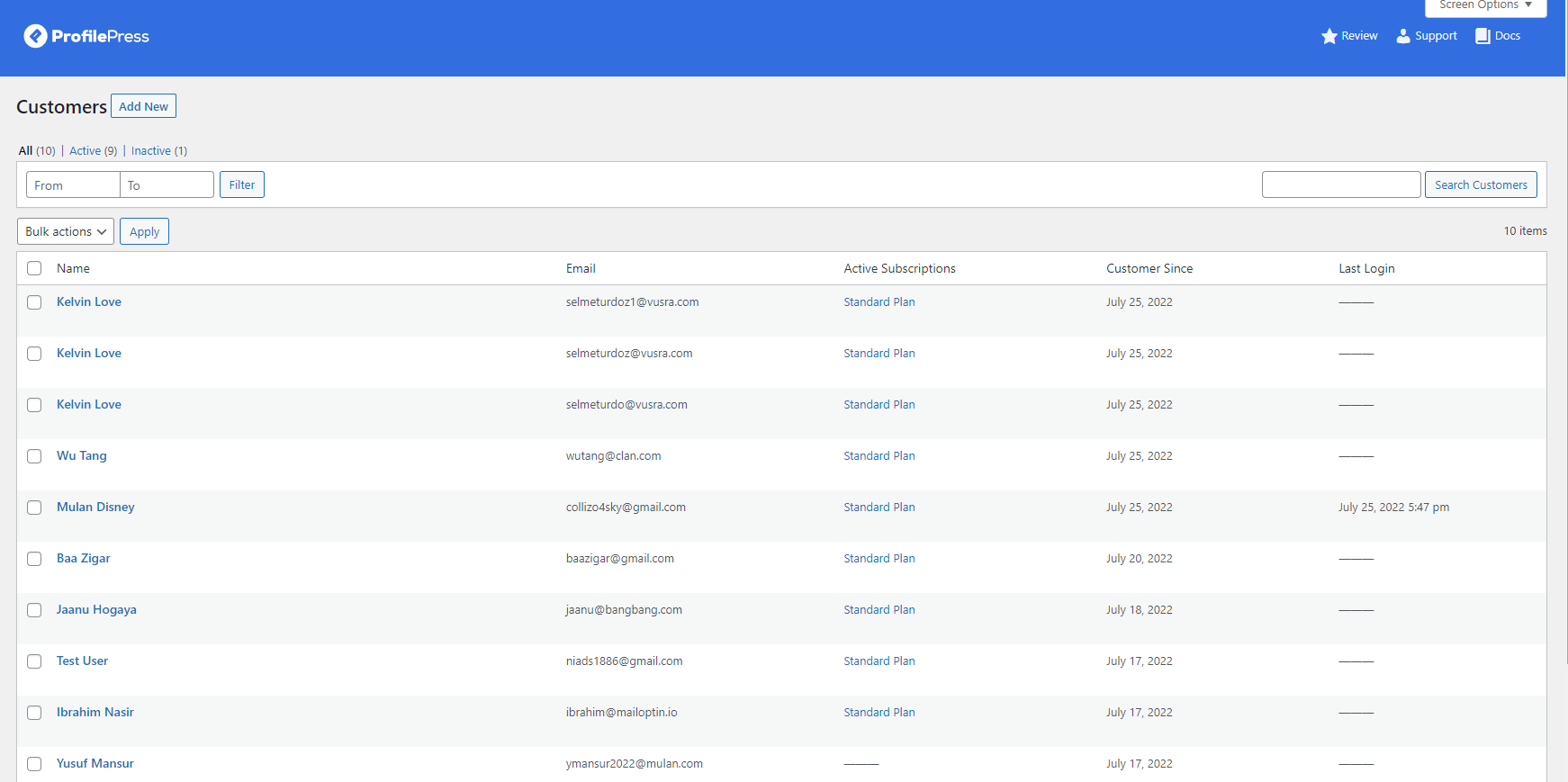 You can also add private notes to your members for your reference.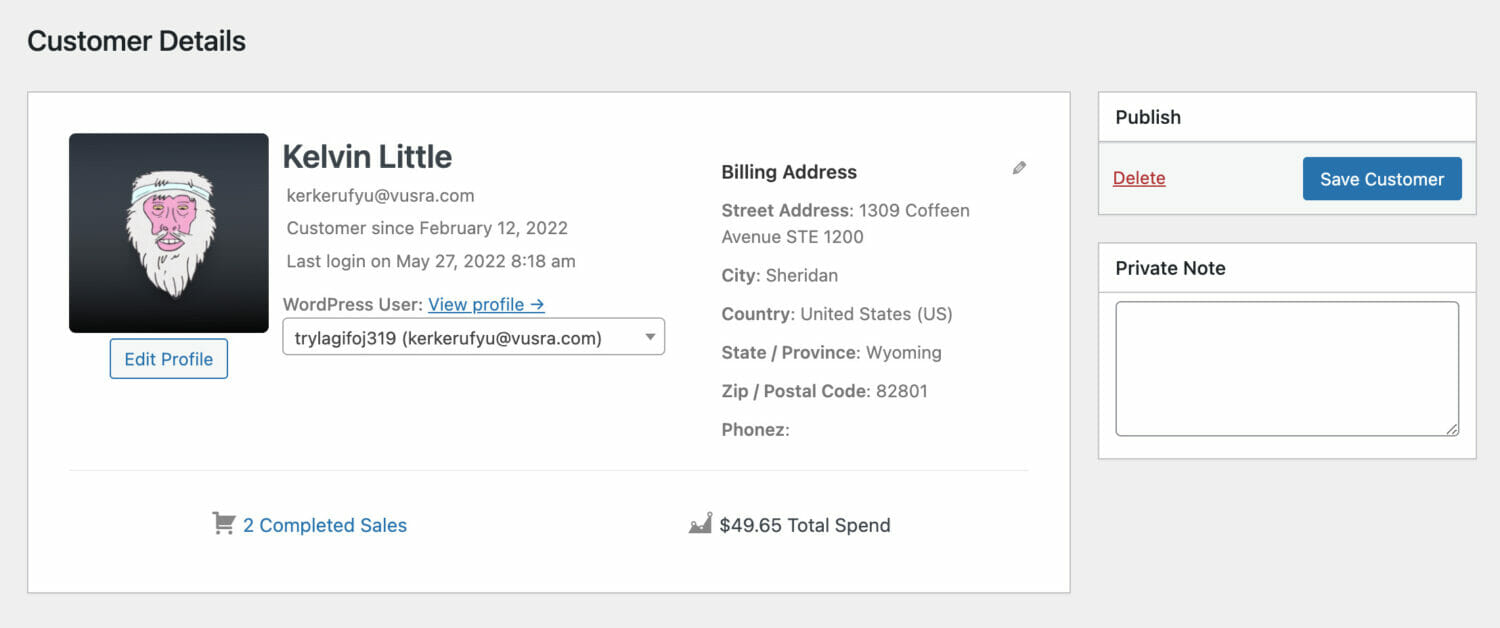 Frontend Management by Members
Your paid members and customers can manage their orders and subscription from the My Account page.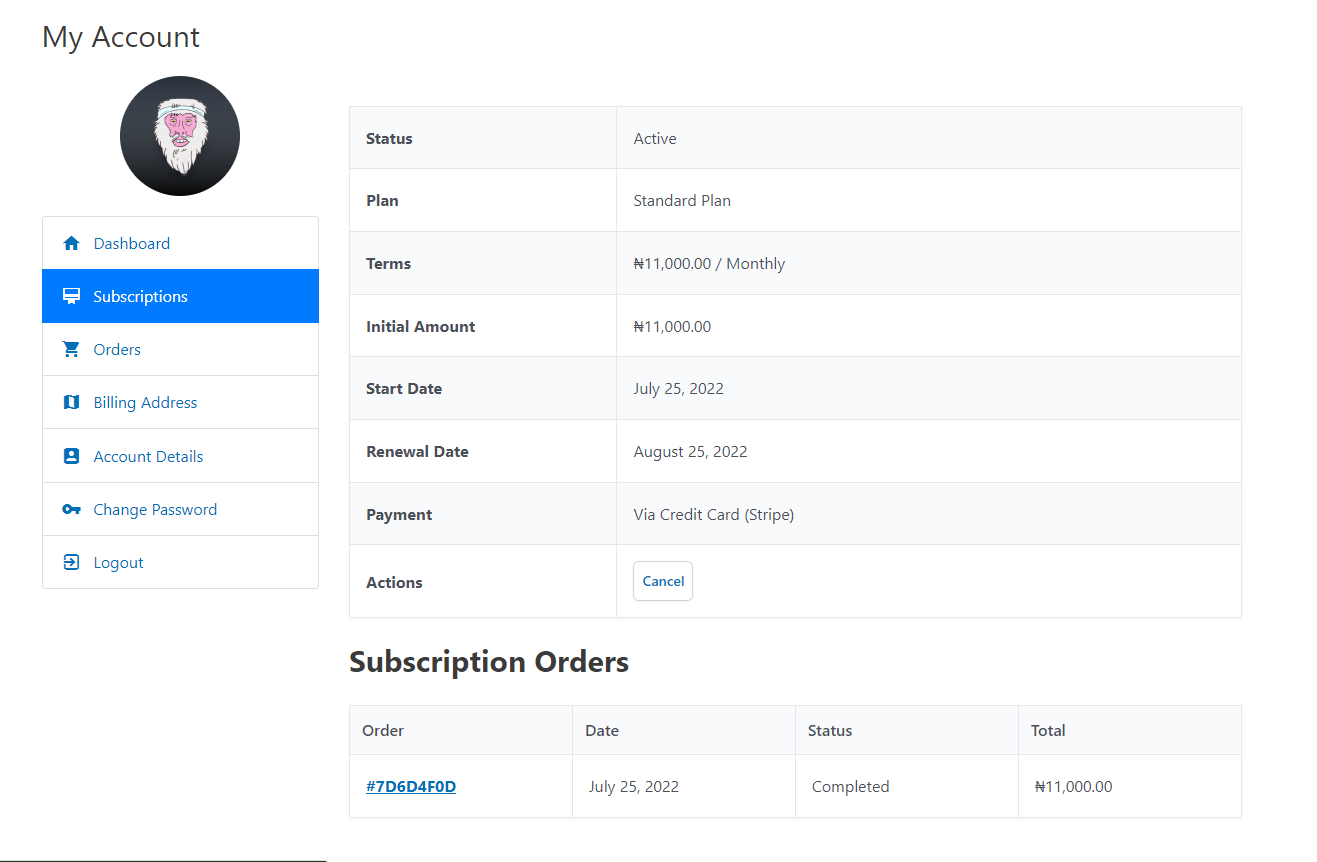 Content Protection
You can also restrict content on your WordPress site to paid members or premium customers based on their membership plans.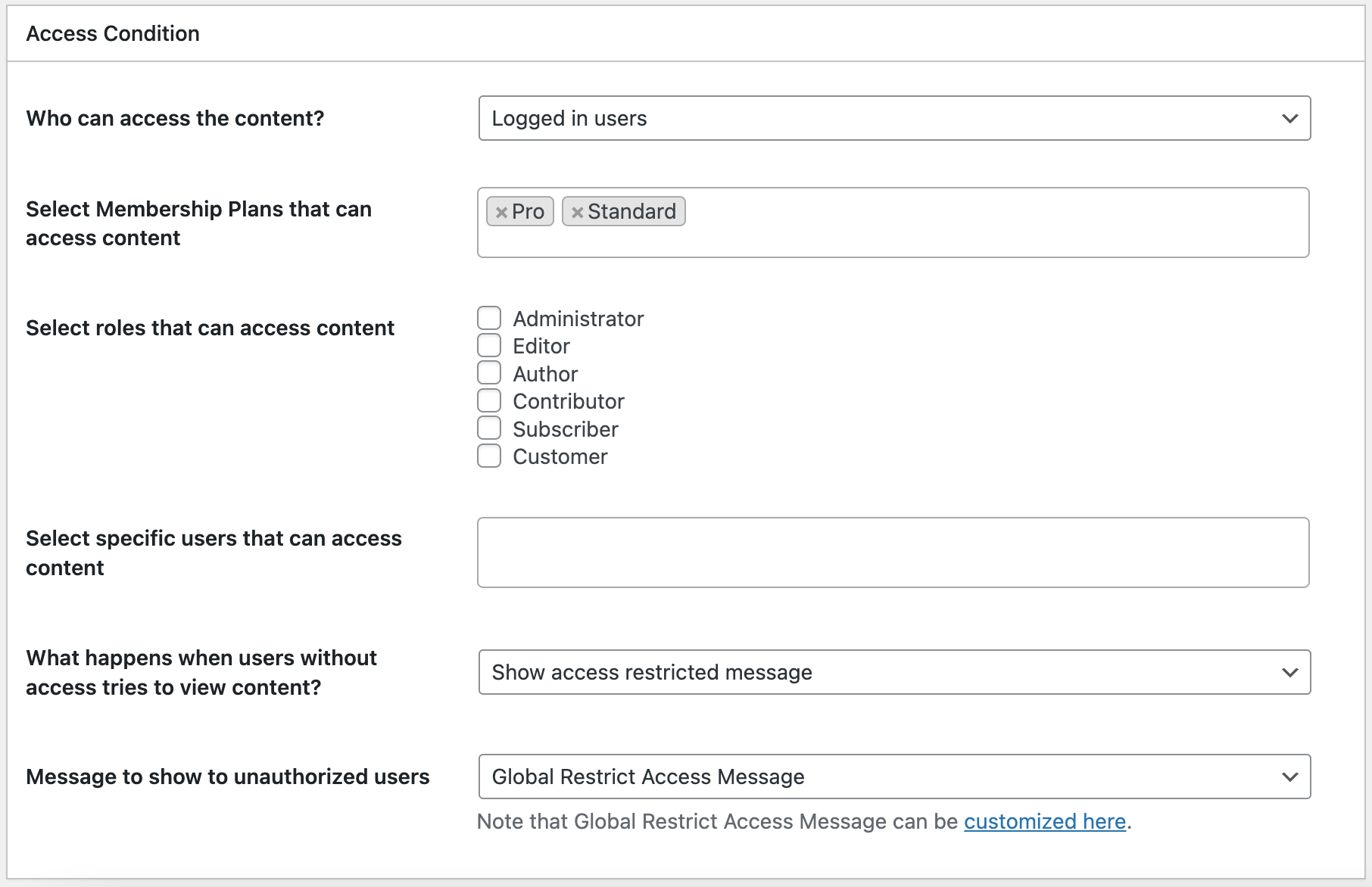 Built-in Tax Support
Do you want to charge Taxes or EU VAT if you are an EU business, we took the pain out of collecting taxes.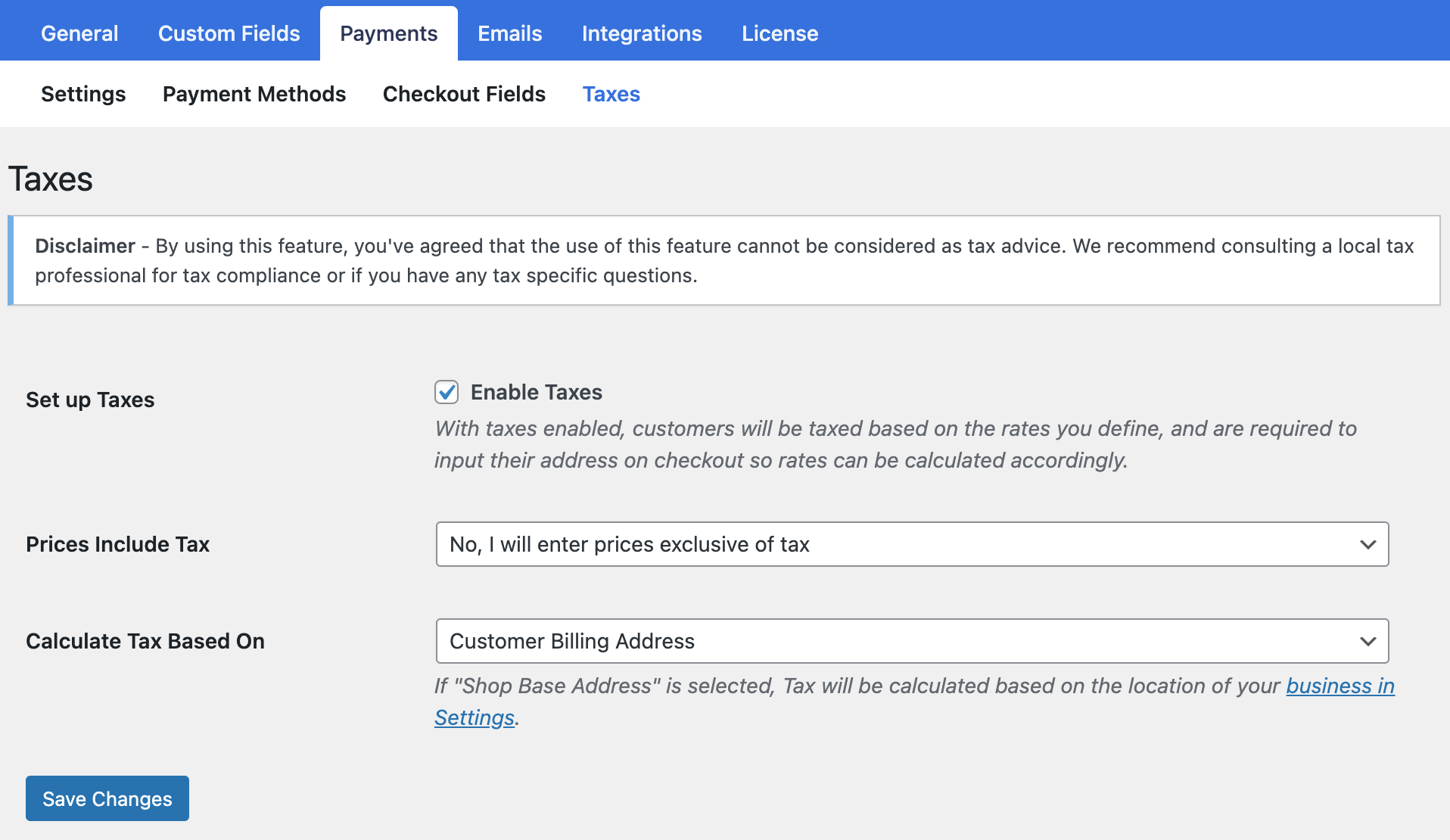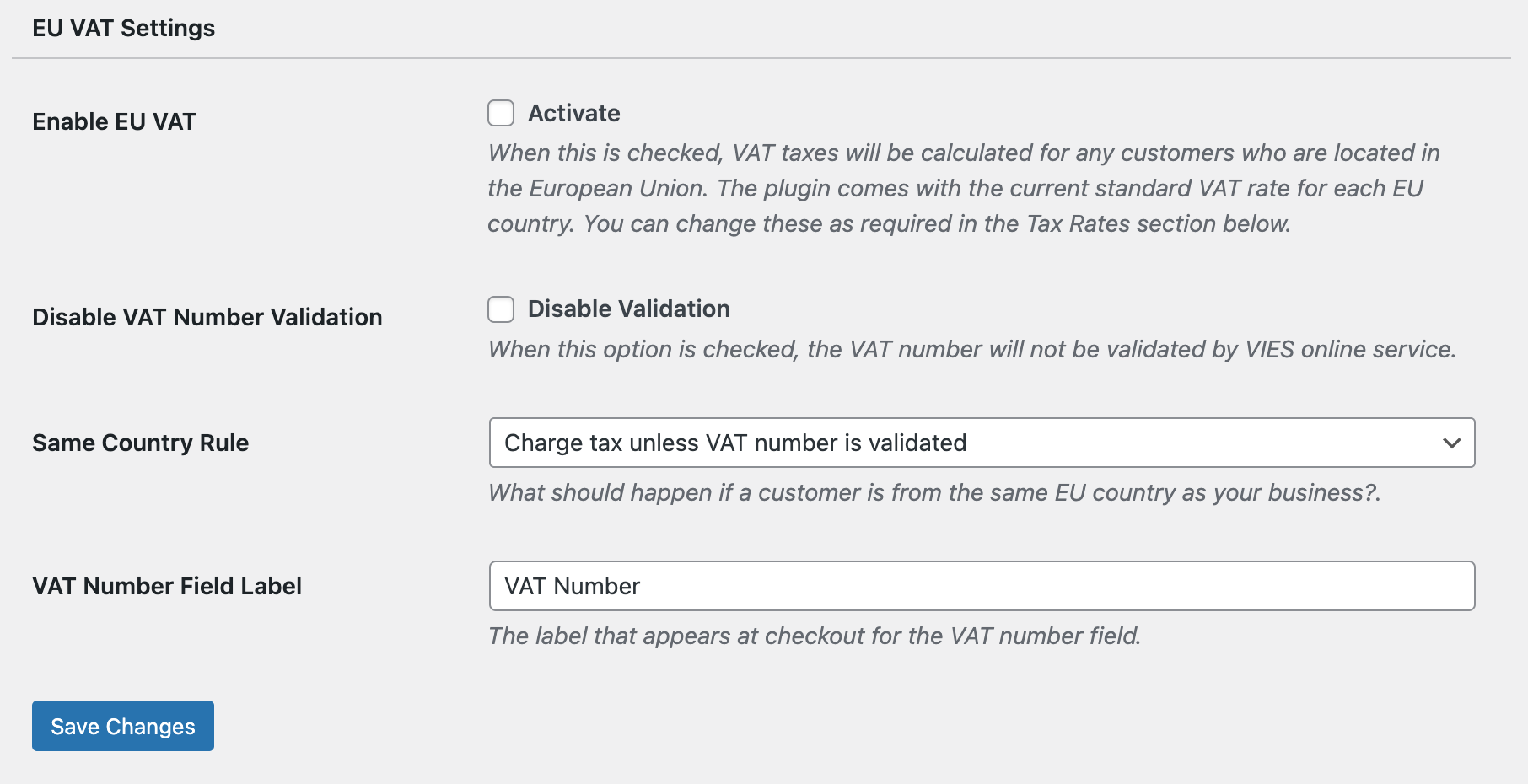 Detailed and Actionable Reports
Finally, we provide you with various reports so you see your business health and how your membership site is performing.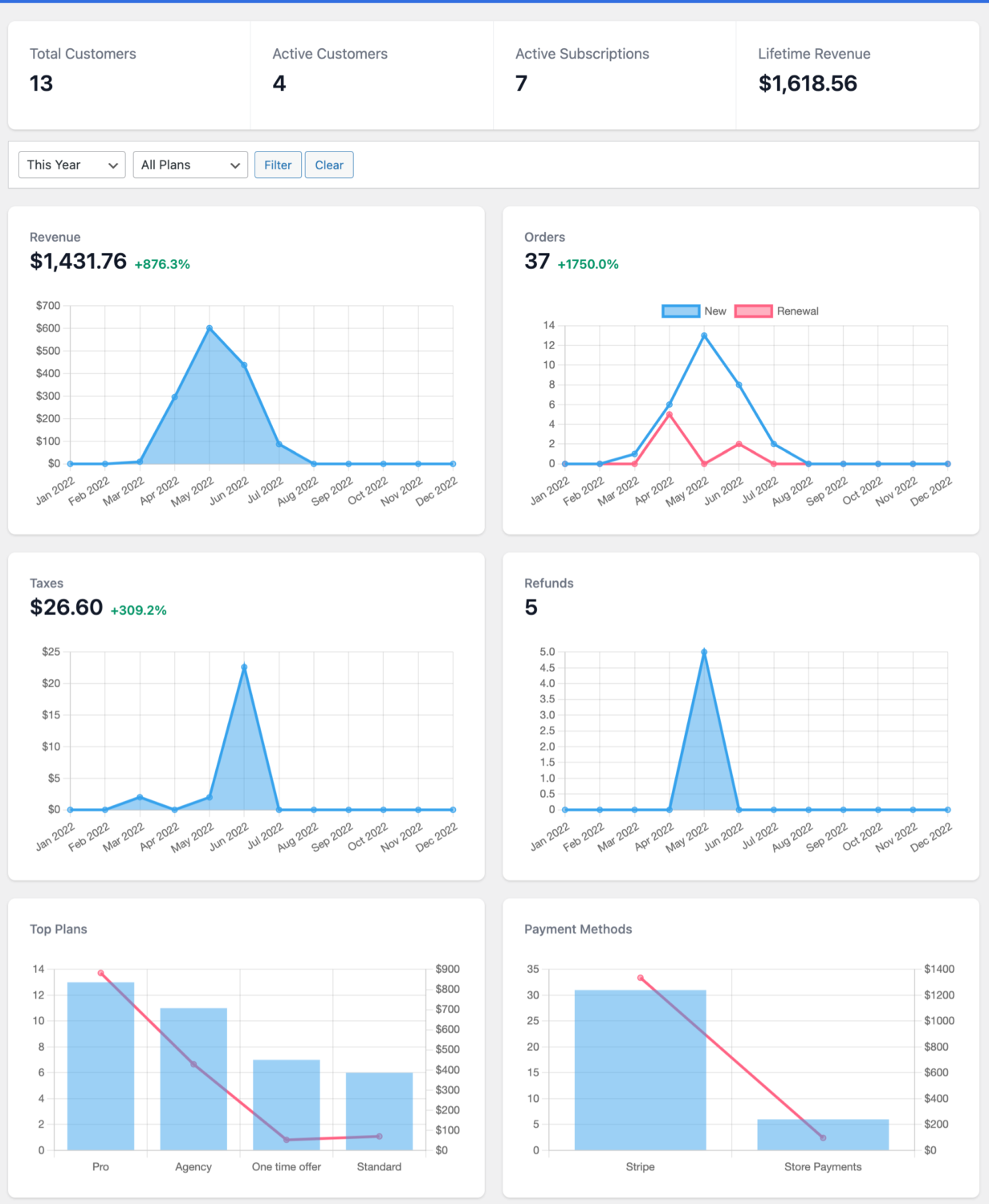 Upgrading to ProfilePress 4.0
Updates available for ProfilePress and ProfilePress – Pro appear in your WordPress dashboard. We recommend updating both the Pro and free versions simultaneously to avoid any issues.
If you are on the free version and want to upgrade, here is a 25% discount. LAUNCH25