WooCommerce Integration Setup
WooCommerce Integration Setup
The WooCommerce addon lets you manage WooCommerce shipping and billing fields, replace the default WooCommerce login, and edit account forms displayed on the checkout and My Account pages with that of ProfilePress.
Activating the Addon
To activate the WooCommerce addon, go to ProfilePress>>Addons Scroll to WooCommerce and switch it ON.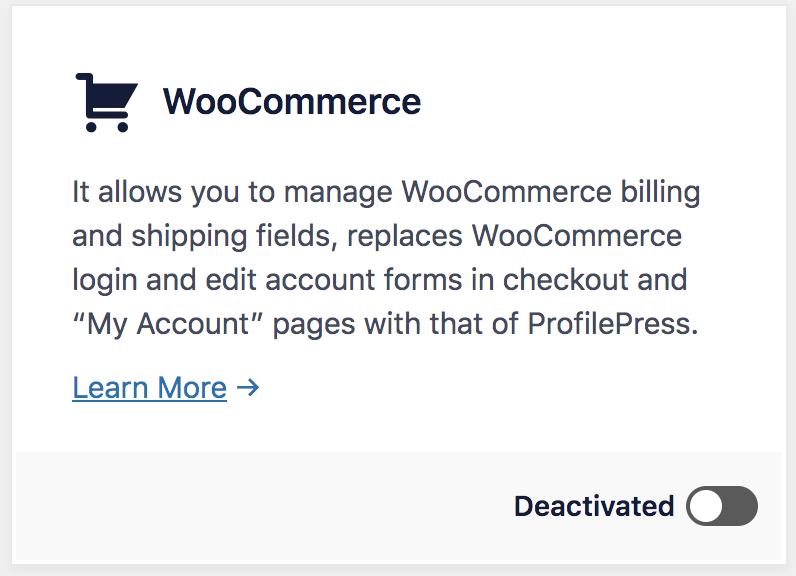 The Setup
After enabling the addon, you can find the WooCommerce settings by going to Settings >> WooCommerce.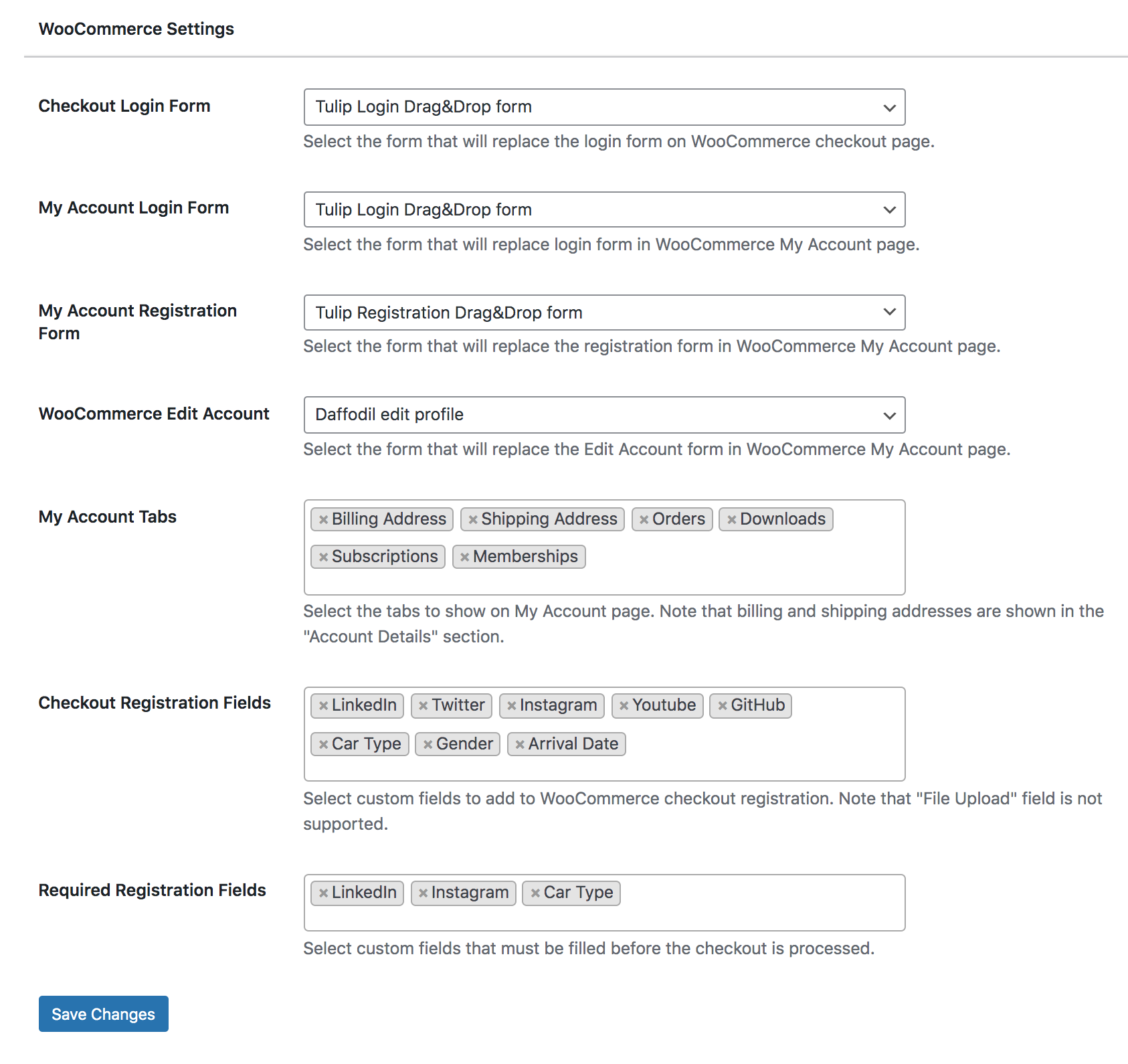 The "Checkout Login Form" setting allows you to replace the default login form on the WooCommerce checkout page with a custom login form by ProfilePress.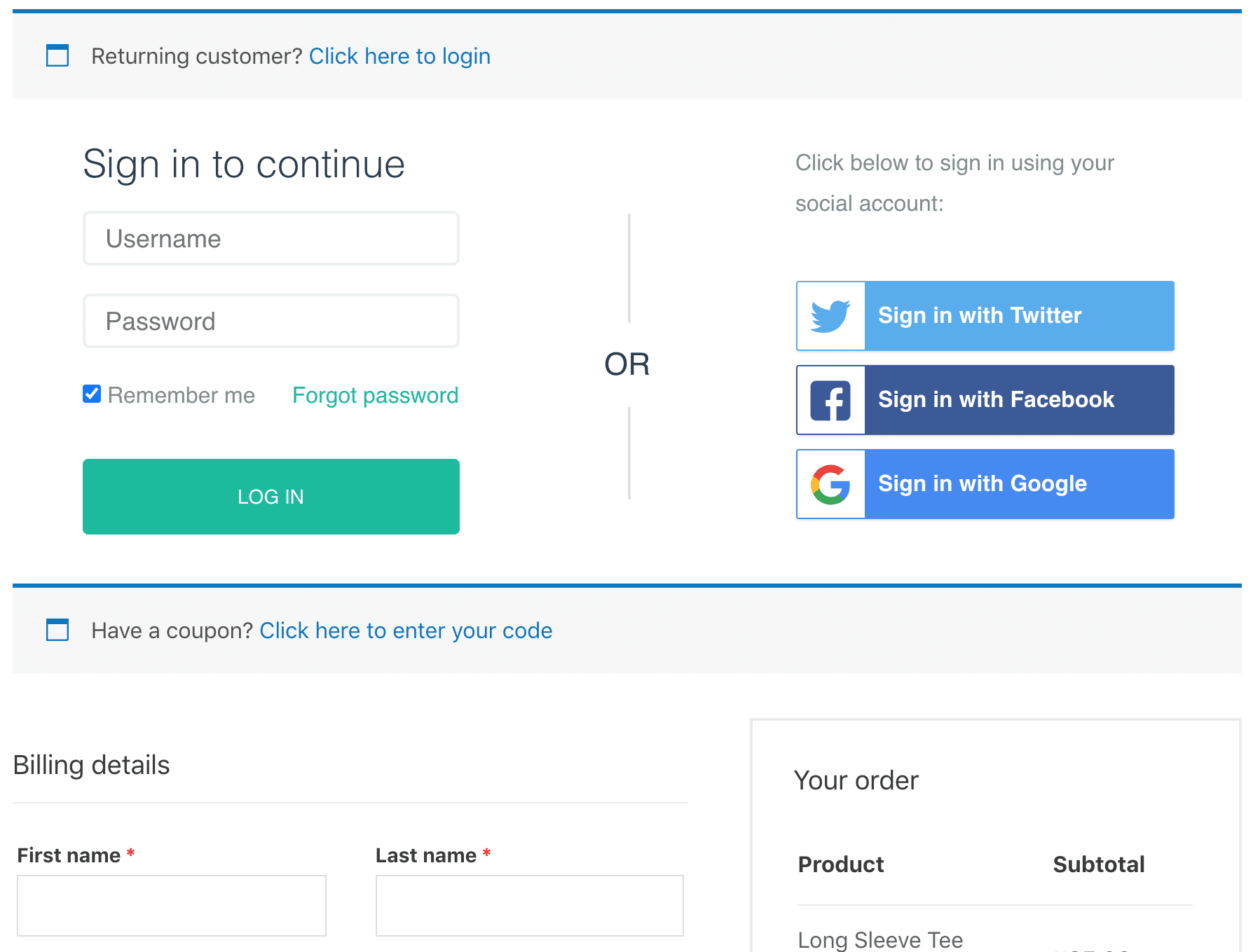 The "My Account Login Form" and "My Account Registration Form" settings let you replace the login and registration forms on the WooCommerce My Account page with ProfilePress ones.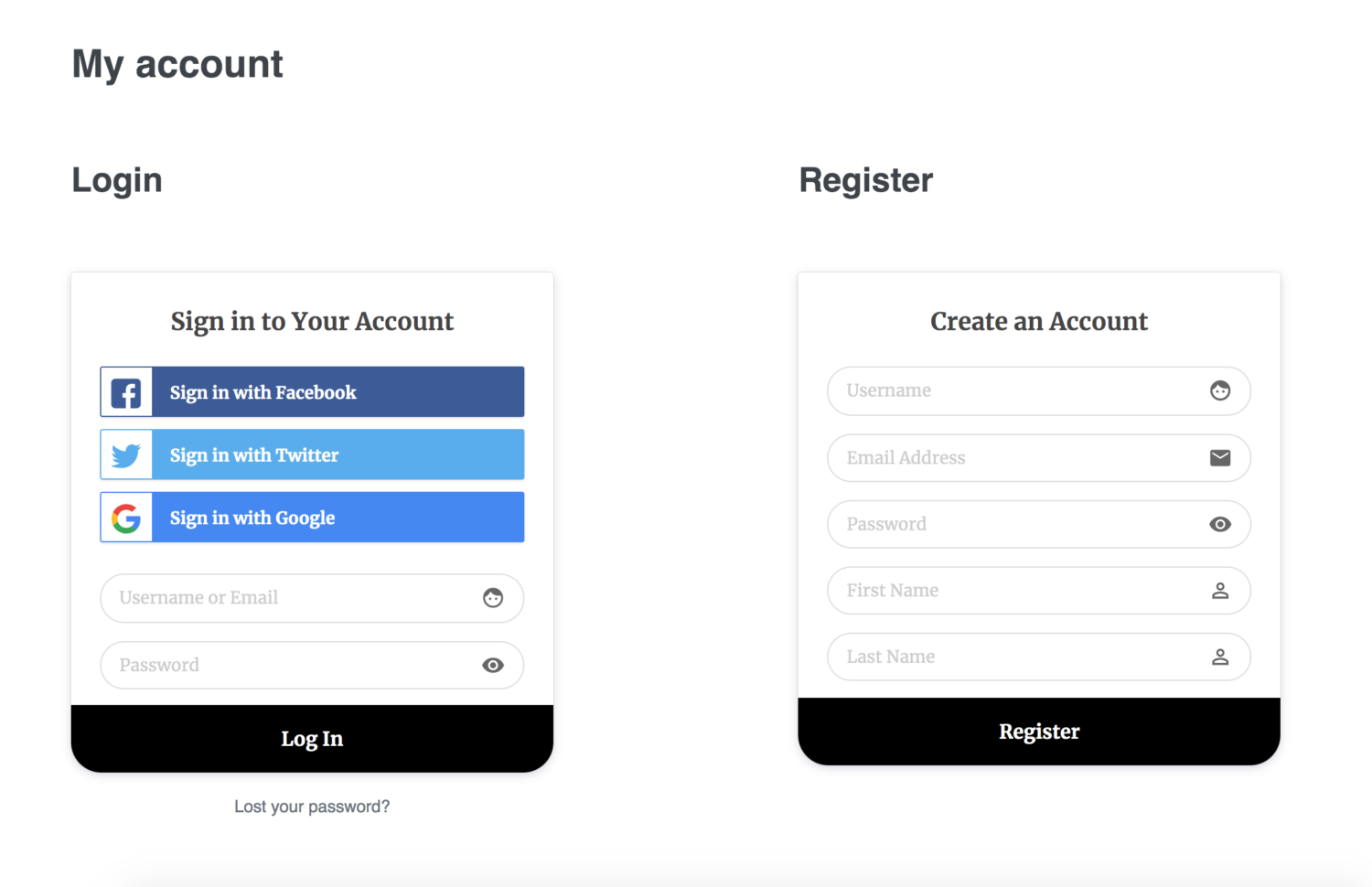 You can also replace the account details form on the WooCommerce My Account page using the "WooCommerce Edit Account" setting.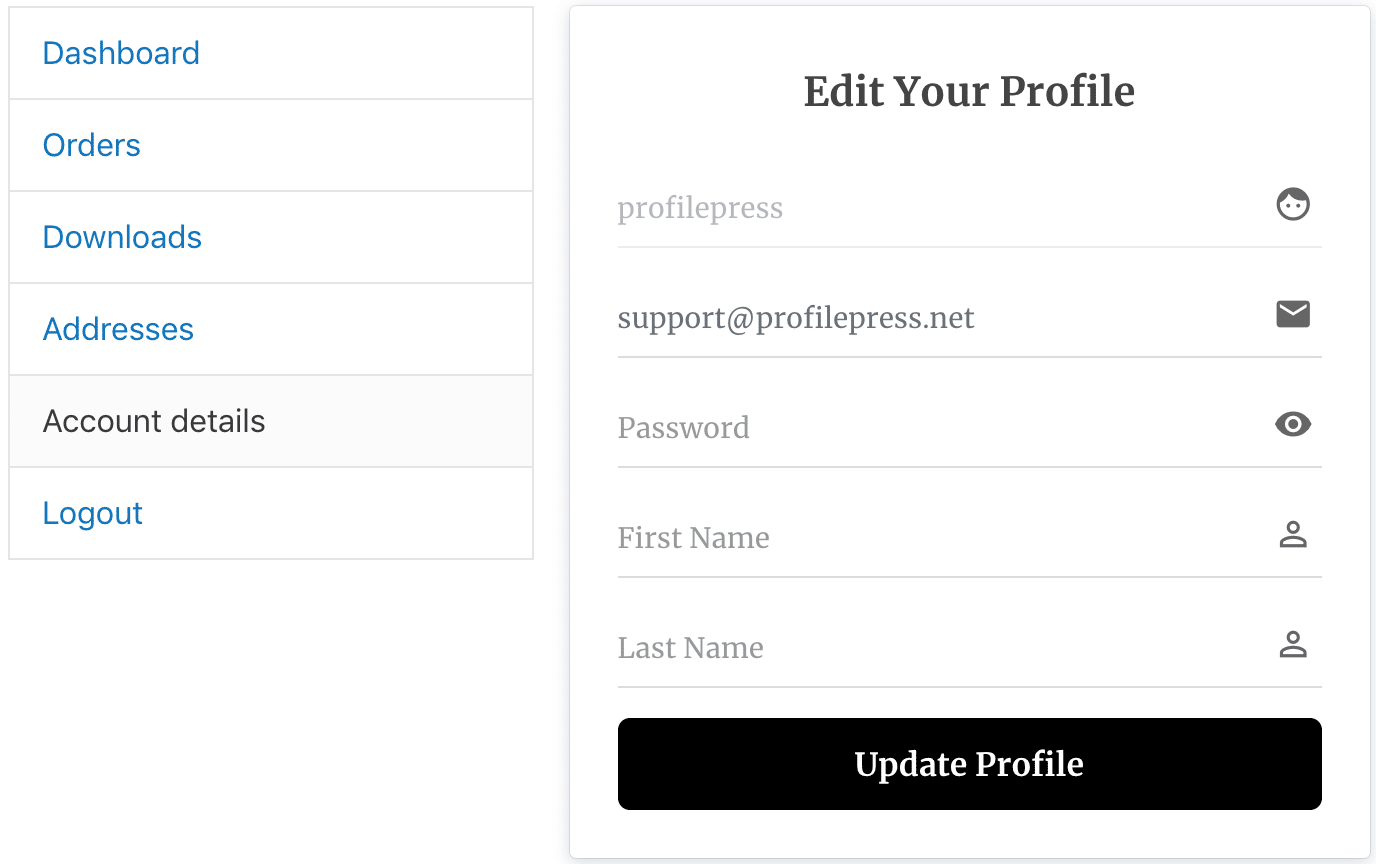 You can also select the field types and details to show on the ProfilePress My Account page. For example, users can change their billing and shipping addresses. But first, you need to import the billing and shipping addresses as Custom fields.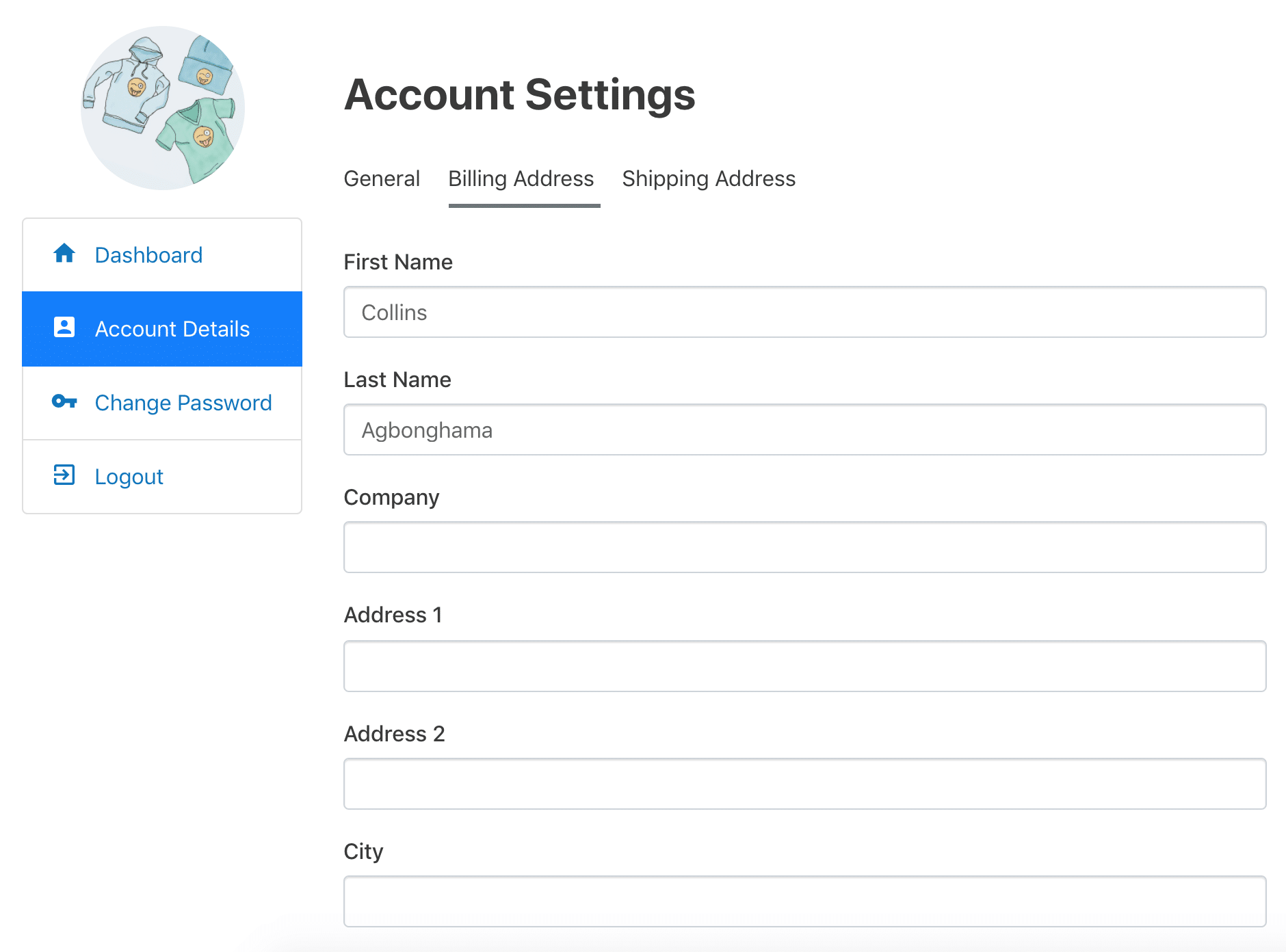 Additionally, you can display WooCommerce orders, downloads, memberships, and subscriptions on the My Account page when you select the options in the "My Account Tabs" setting.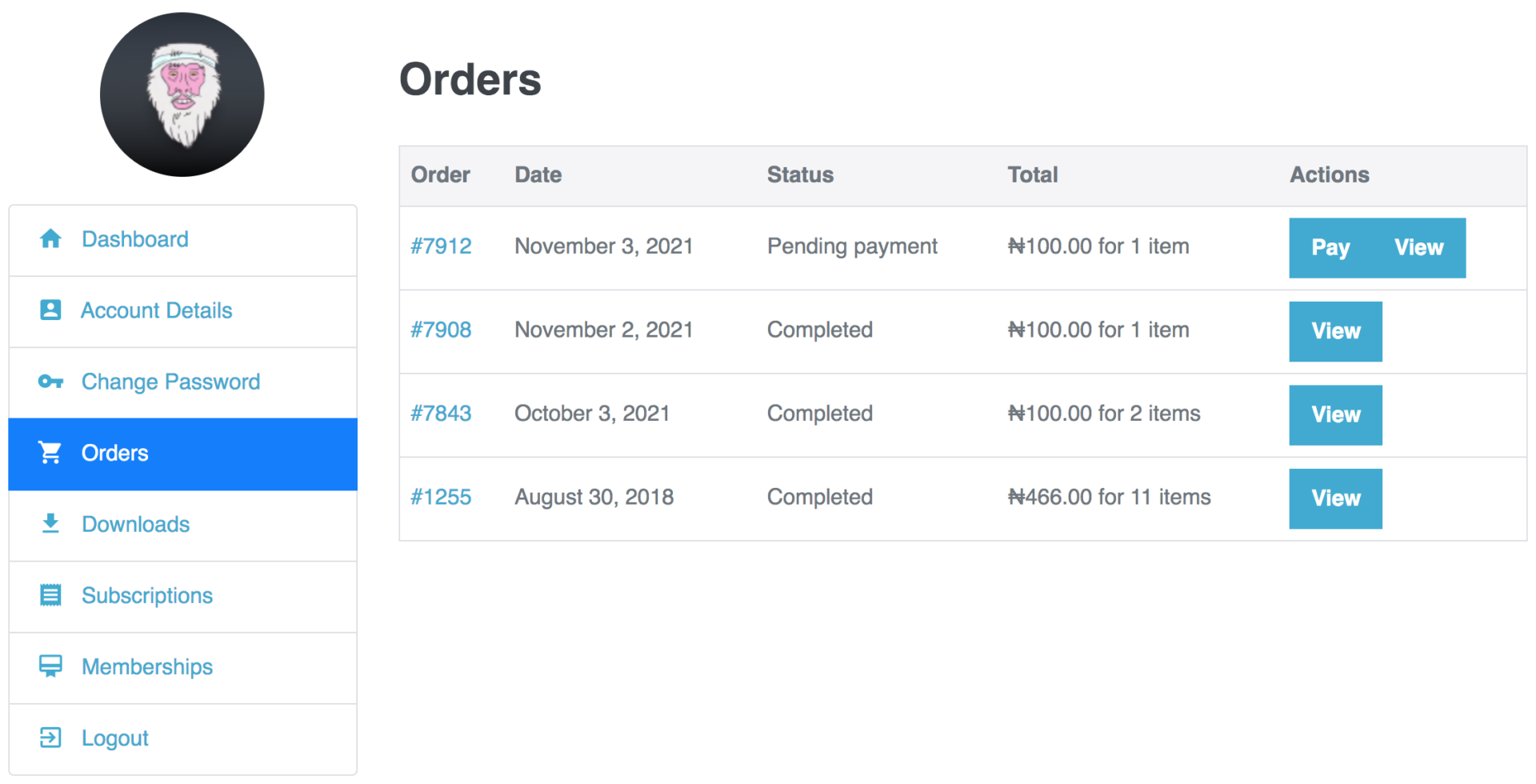 Finally, you add custom registration fields to the create account or registration section of WooCommerce checkout.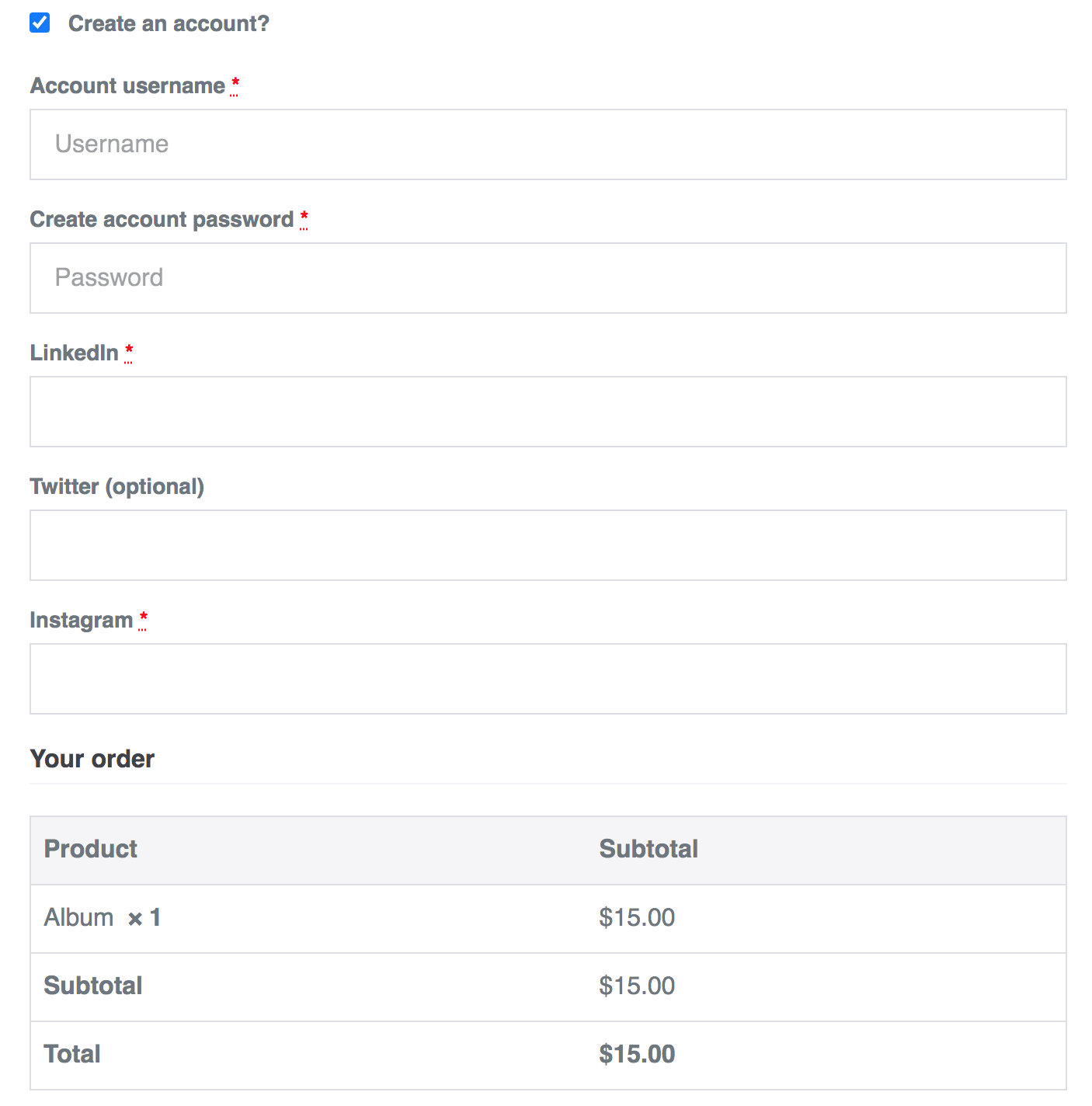 If you have any pre-sale questions, inquiring, or contributions, get in touch.