How to Create a Custom WordPress User Registration Form
How to Create a Custom WordPress User Registration Form
Do you want to allow visitors and users to register, signup or create accounts on your WordPress site?
Not everyone whose website was built with WordPress like the fact the default WordPress registration page lives outside their website and do not conform to their site design.
The dislike is also because of the limited fields in the default registration form – contains the username and email field with password sent to the user after registration.
Using a WordPress user registration form plugin like ProfilePress will give you a lot more flexibility for creating user-friendly, custom forms.
And do you want to add custom fields to gather extra information? we got you covered.
ProfilePress allows you to create custom WordPress user registration forms that register users to your website and can assign a specific role to them.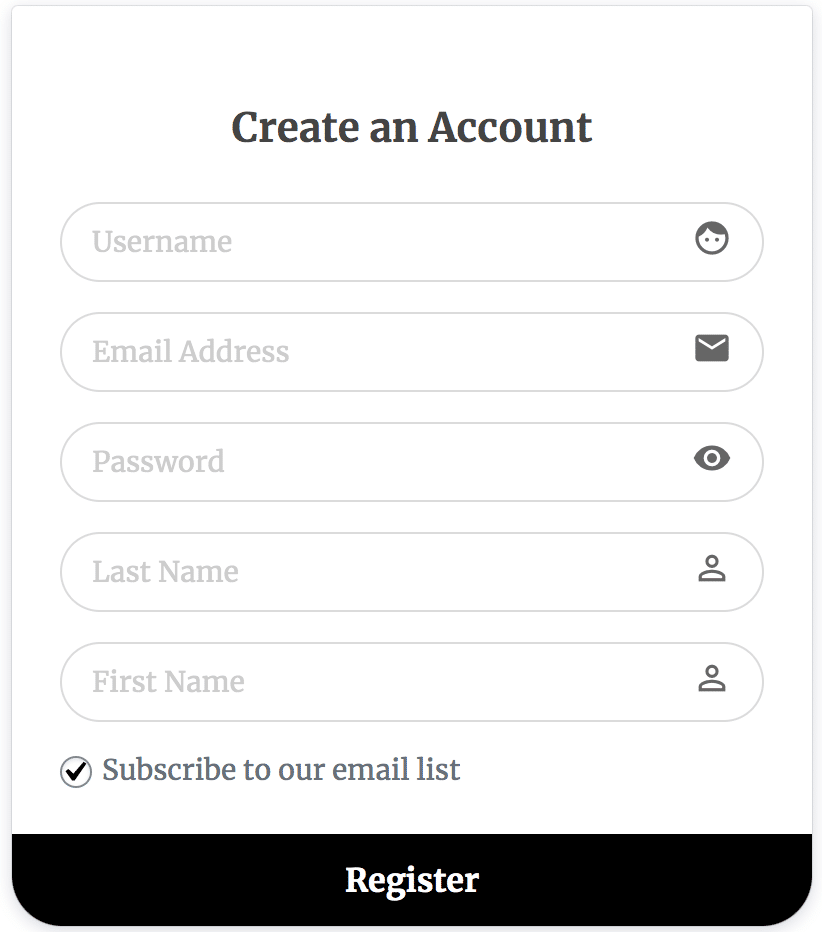 How to Create a Custom User Registration Form
Building the Registration Form
Hover on ProfilePress and click on Forms & Profiles
Click on Add New and select the Registration form type
Enter a name for the form
Select your preferred template
Design the form with the drag & drop builder or the Advanced shortcode builder.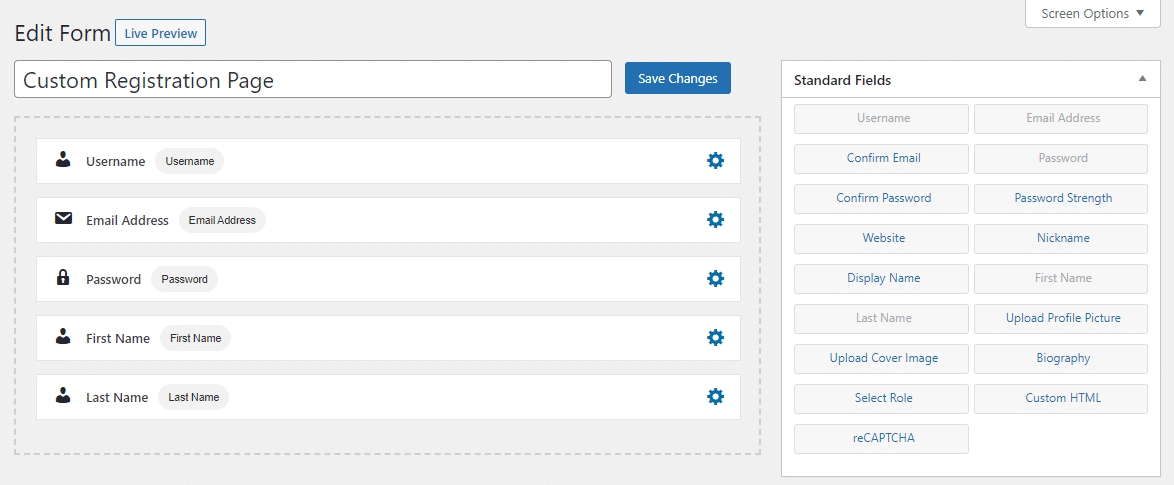 You can preview how the form will look like by clicking on the "Live Preview" button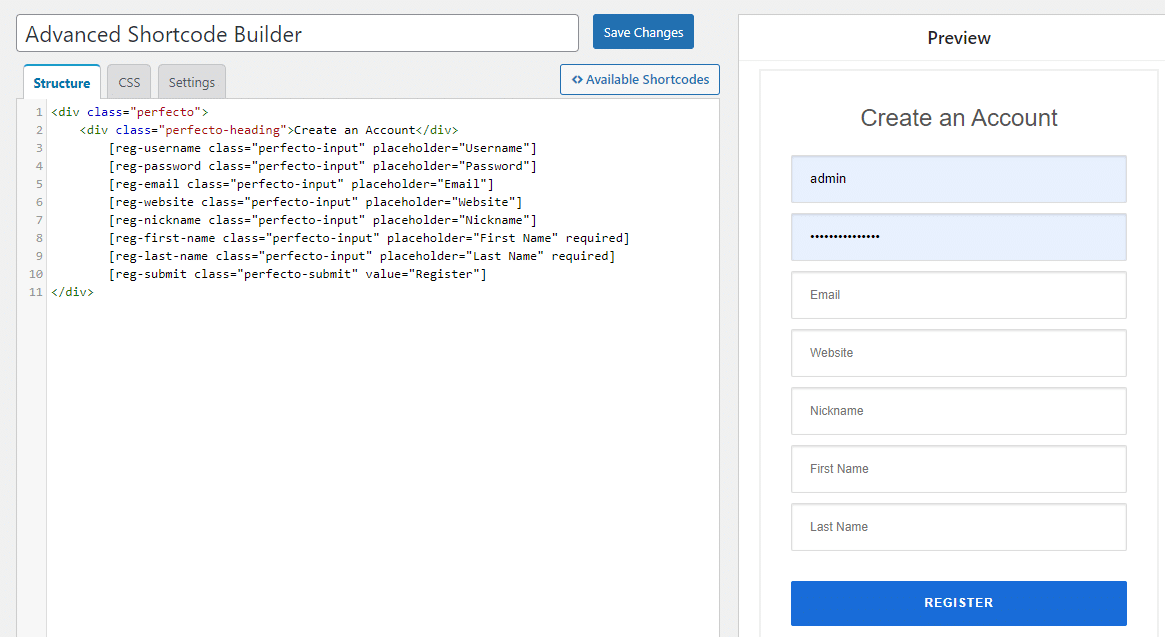 To add Google's captcha (No CAPTCHA reCAPTCHA) to the form to help prevent spam registration, add the recaptcha block or shortcode [pp-recaptcha] preferably before the submit button.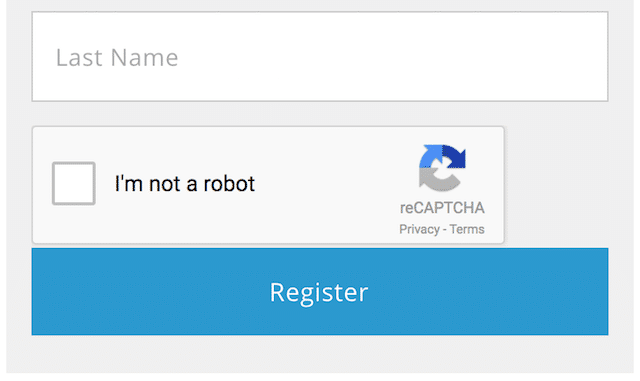 Form Settings
In the form settings, you can change the form headline, colors, button labels, and registration settings. You can also select the user role to be assigned to the new users and disable username requirement.

After saving the form a shortcode will be generated for that particular form.
Click on Forms & Profiles>>Registration, copy the shortcode for the newly created form and save it on a page you want to make your registration page.

NB: If you are using Gutenberg Block Editor you need to add the Shortcode block then paste the shortcode in the field.
Having done that, all visit to http://yoursite.com/wp-login.php?action=register will be redirected to your front-end custom registration page.
La fin!