5 Ways to Grow Your Business With a Membership Site
While there are many ways to grow your business, creating a membership is an excellent option if you want to offer premium content to your audience. This helps create a sense of exclusivity around your brand and allows users to register for the "member" user role on your site.
To grow your business with a membership site, you will need to create a membership subscription plan that users can subscribe to access premium content behind the paywall.
A membership site also helps your business generate more revenue and makes it more likely for customers to stick with your brand longer.
In this post, we'll talk about ways you can grow your business using a membership site.
What is a membership site?
A membership site lets users subscribe to a membership program to access premium content. You can hide content behind a paywall and only allow authorized members to access the premium content.
Let's talk about some of the significant benefits of creating a membership site for your business:
Sell more products. You will have to sell a membership subscription product to let users access premium content on your membership site. This helps your business expand and sell more products.
Offer a sense of exclusivity. Creating a "member" role on your website instils a sense of exclusivity around your brand. Regular users will be encouraged to become "members" to access premium content on your membership site.
Enhance customer loyalty. You give your audience something "special" if you let them become members of your site. This helps create a special connection between you and your customers. As a result, it not only helps increase customer satisfaction but also enhances customer loyalty.
Generate more revenue. Now that your business sells membership subscriptions to users, it will generate more revenue. This can be a great way to grow your bottom line.
Improve brand authority. Since a membership site helps your brand stand out as the go-to expert in your industry, it also helps increase your brand's authority.
How to Create a WordPress Membership Site
Looking for a way to monetize content? Create a membership site with WordPress.
Five ways to grow your business membership site
Here, we'll look closely at how you can grow your membership site and gain new subscribers.
#1. Organize webinars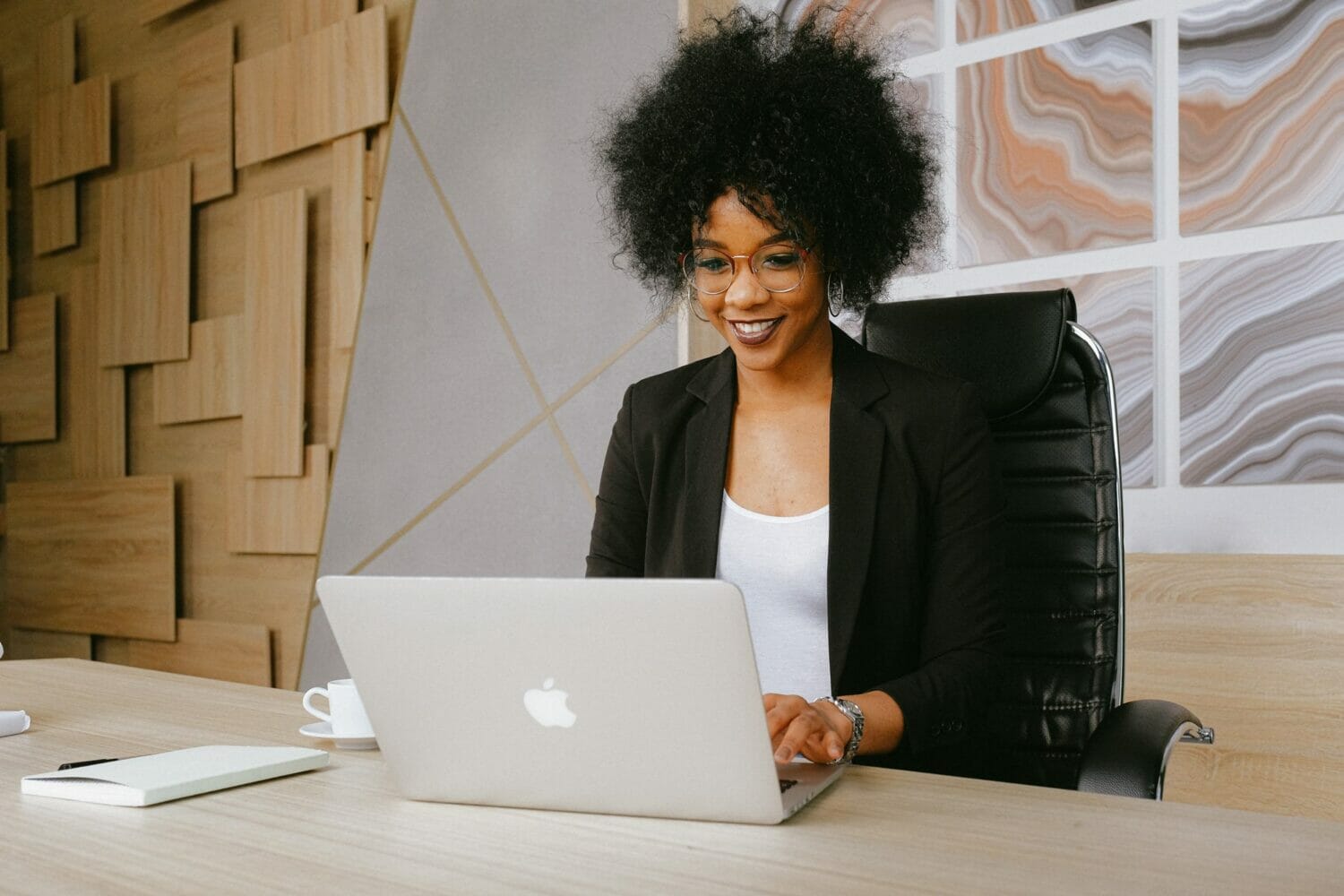 Webinars (also known as online seminars) offer a great way to connect with your audience and promote your membership content. You can host a webinar to introduce your membership site and the content your audience can expect to receive. This makes sending out important messages to your audience easier and is a great way to build better customer relationships.
Ideally, you want to create a presentation informing your audience about your membership content and how they can access it. This helps convince people that the content behind your membership site's paywall is highly valuable and can help them solve their problems.
Additionally, organizing webinars to promote your membership site helps offer your audience an interactive experience with your brand. This way, users can ask "private" questions and get your answers in real-time. It's a great way to further convince interested users to register themselves on your membership site and helps create a great first impression.
The best part about organizing webinars is that it helps you grow your email list. This can be a great way to enhance your email marketing campaigns and increase conversions for your business in the long run.
#2. Drip-feed content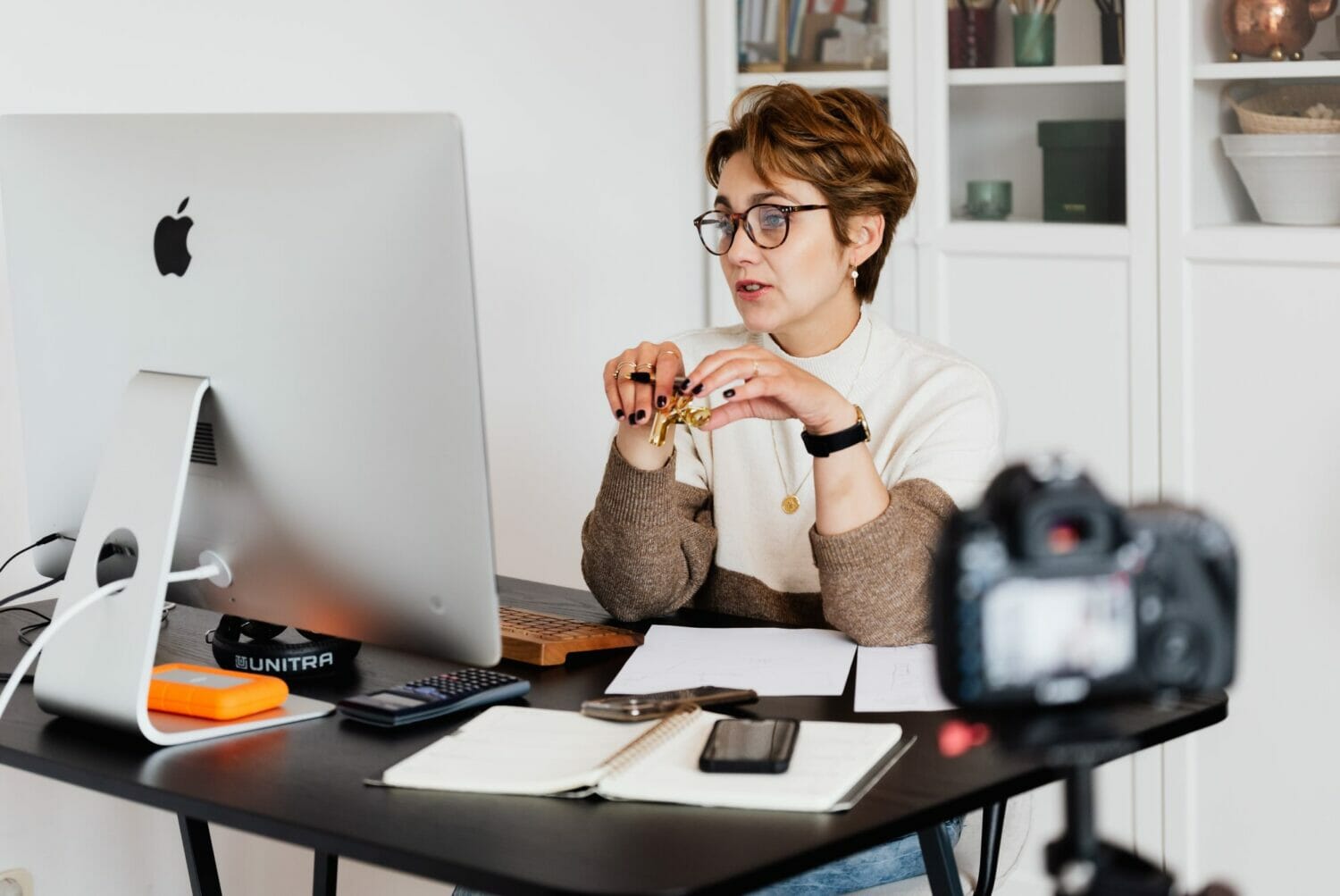 When users first subscribe, offering all premium content at once can be the biggest mistake you make on your membership site. This is because it can overwhelm users with a lot of content and potentially cause them to lose interest in your membership site quickly.
Ideally, you want to offer an interactive and engaging learning experience on your membership site, so it keeps subscribers excited for new content. A great way to do this is by using drip-feed content strategies to deliver premium content to your subscribers better and more efficiently.
Drip-feed content essentially means "splitting" content into parts and delivering new content to members when done with the previous content or after a specific time has passed. For instance, a member-only gets to view "Lesson #2" once they complete "Lesson #1", or subscribers get access to "Stage 2" content after a week into their subscription period.
This helps create a more engaging and interactive learning experience for your audience and builds anticipation among subscribers. This excitement can lead to members re-subscribing and helps users stick with your brand long-term.
#3. Build social proof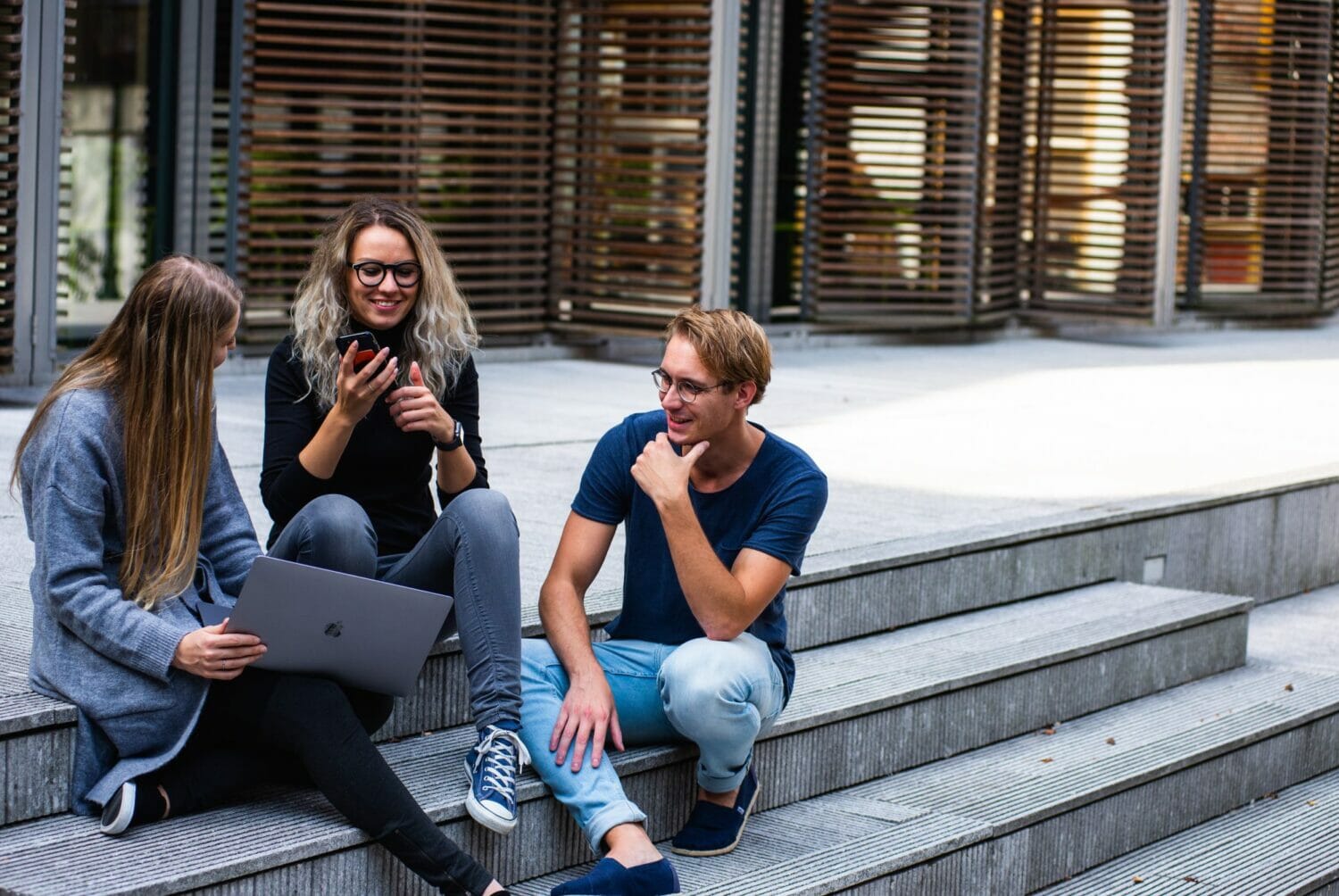 There's a high chance that new users visiting your membership site will have difficulty trusting your brand.
A great way to ease new users into subscribing to your membership plan is by offering social proof on your site. If new users can see how well your product or service works, there's a pretty good chance they'll be inclined to try it out themselves or recommend it to their friends or family.
Social proof also helps new users find relatable statements or similar problems that others like them have had. This helps create a more trustworthy environment for all new site visitors and encourages them to subscribe to your membership program.
You can ask your clients for reviews about your membership site or content and attractively showcase them on your membership site. Similarly, you can gather reviews about your membership content or subscription from other websites or use customer testimonials from conversations with your members. This helps build social proof on your membership site and creates a more trustworthy environment for new users.
#4. Collaborate with industry experts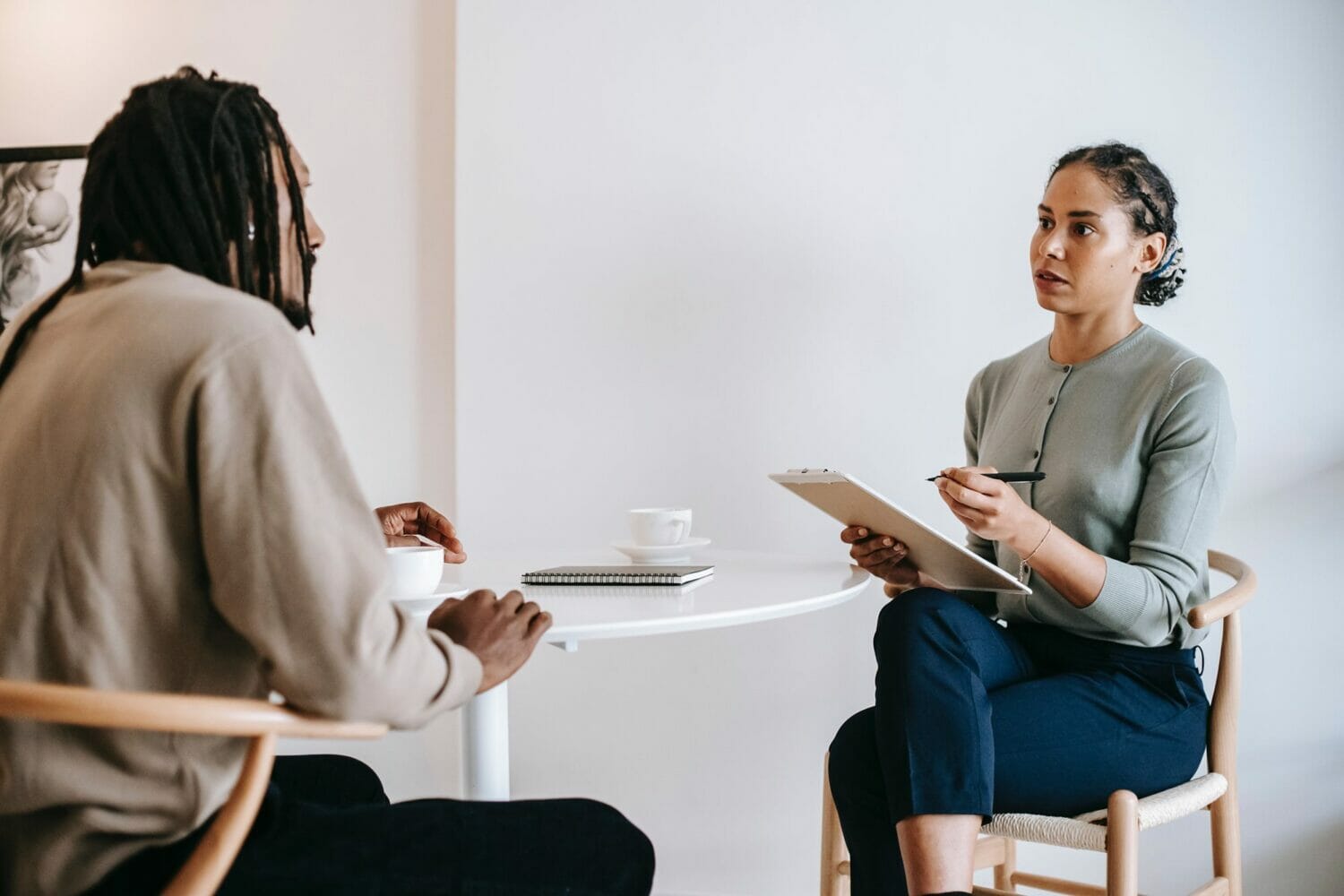 While you might want to position your business as an industry expert, other businesses and experts still exist in your industry. And a great way to further improve your brand image is by reaching out to other industry experts and collaborating with them on content. This not only helps you create new content for your existing audience but also helps your brand tap into other businesses' audiences.
When launching your membership site, you can share the news about other leading businesses in your industry. It's a win-win situation for both parties as it helps deliver the message about your membership site launch to more people while giving other websites or businesses new content to share with their audience.
In addition, you can also reach out to social media influencers in your niche and ask them if they're interested in collaborating with your brand. This way, they can share the news of your membership site launch with their followers and help you get your content in front of more people.
You can also offer a special discount code to a specific brand's audience. For example, you can create an exclusive discount coupon that businesses can give to readers interested in joining your membership program.
#5. Optimize your membership site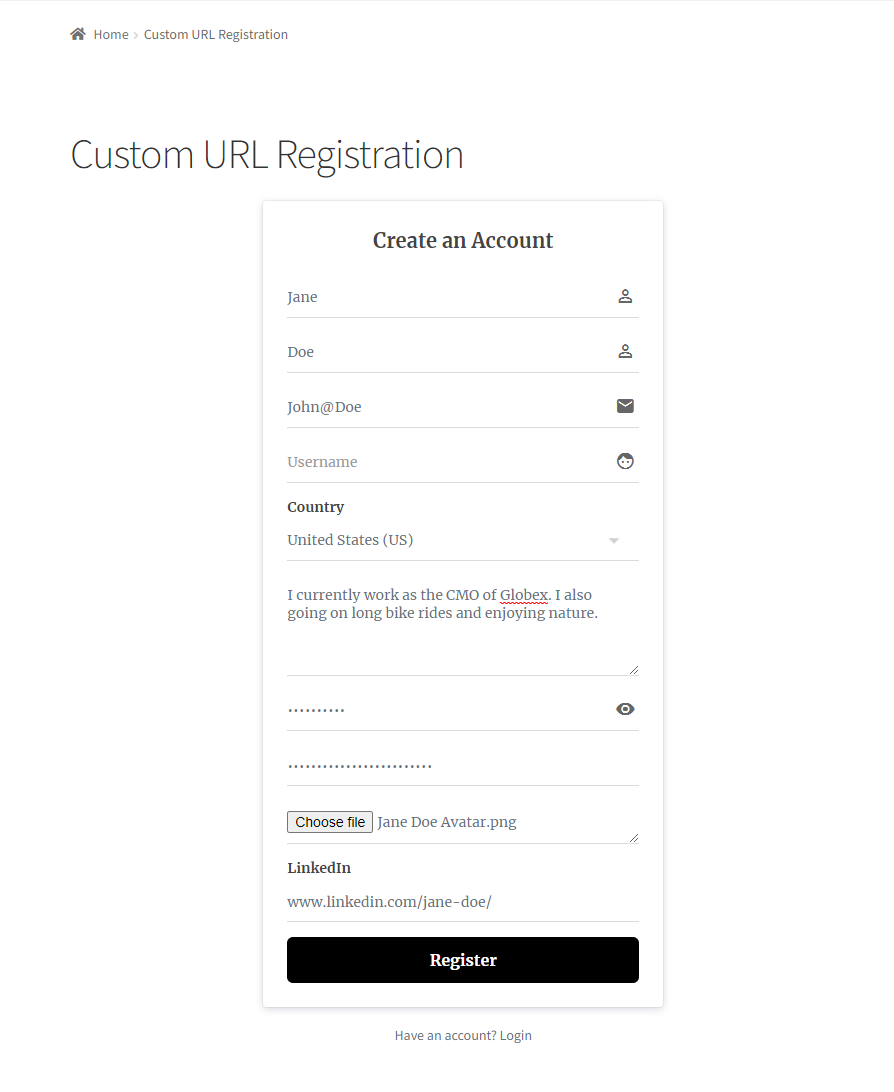 One of the essential parts of running a successful membership site is ensuring it's fully optimized and offers an intuitive experience for all types of site visitors, even non-tech-savvy ones. For example, if your membership site doesn't offer easy registration and login, there's a high chance most users will hesitate when it comes to registering.
Similarly, you want to make your membership site very easy to navigate so new visitors can easily navigate your site and find exclusive content easily. In addition to this, it's a great idea to refine your new member onboarding processes. Ideally, you want to ensure new members have all the information they need to start your membership program.
If you're using a website builder like WordPress, there's a good chance you won't be able to customize the user experience or create a full-fledged membership site without using plugins or making changes to the code in the back end.
While many plugins let you create a membership site, we recommend using the ProfilePress plugin as it offers an intuitive, all-in-one solution for creating and managing a professional membership site.
The plugin makes it possible to create highly responsive, important membership pages such as the registration, login, edit profile, and the My Account pages of your site. In addition, you can create and offer custom membership or subscription plans while accepting payments on your site using popular payment gateways such as Stripe, PayPal, Razorpay, Paystack, Mollie.
Using one plugin to manage all aspects of your membership site makes the site experience responsive and helps deliver a better user experience.
Conclusion
Growing your business with a membership site is a great way to create a sense of exclusivity around your business while also generating more revenue. This way, you can charge your audience extra for accessing premium content on your site.
Creating a membership site for your business can help increase user satisfaction and enhance customer loyalty, both of which are essential for the growth of your business in the long run.
In addition to this, it's also important to keep your membership site fully optimized using a robust plugin like ProfilePress. This way, you don't have to worry about your membership site slowing down when users are making payments or trying to access the content.
Ready to start growing your business with a membership site? Get ProfilePress today!